There is a problem loading the transaction data / There is nothing to process. Please contact e-PayDay Support.
Generally, this issue is caused by either

A Security or Permissions Issue with the new user (eg. Data is stored on a Sever, and this is the first time this PC has been used to submit

STP

).

We recommend to contact your IT professional to resolve this issue.

You've been

STP

Reporting for a while but didn't know how to view responses to your previous submissions.

The maximum number of unresponded submissions is 50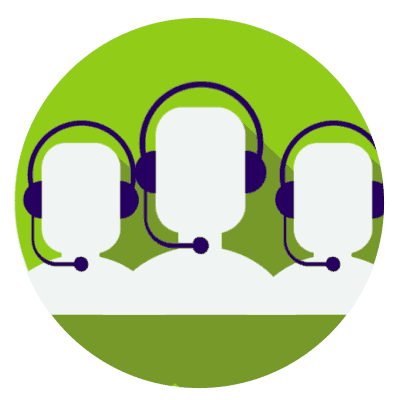 Request a Support call here
Last modified:
2020/02/14
Feedback
Thanks for your feedback.