The data entry for an encapsulation inspection can be done by opening the historical inspection and then entering the new inspection information.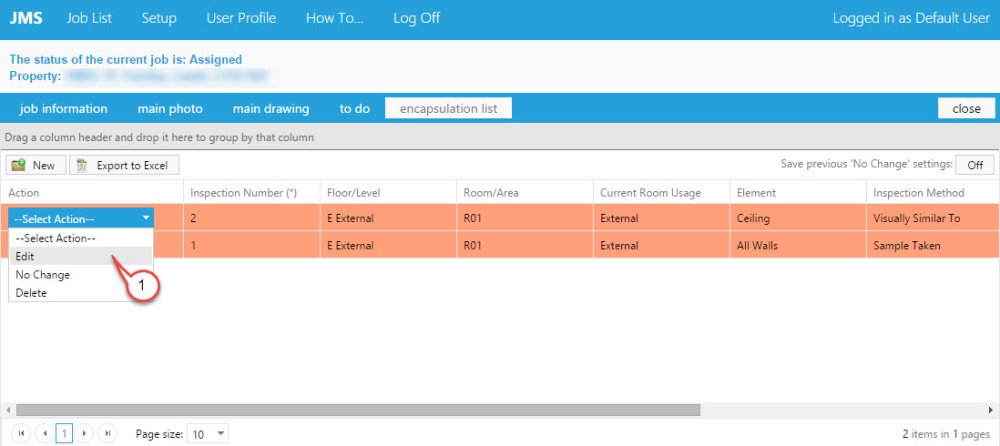 From the selected inspection on the grid click Edit from the dropdown box.
The Encapsulation inspection data entry screen opens: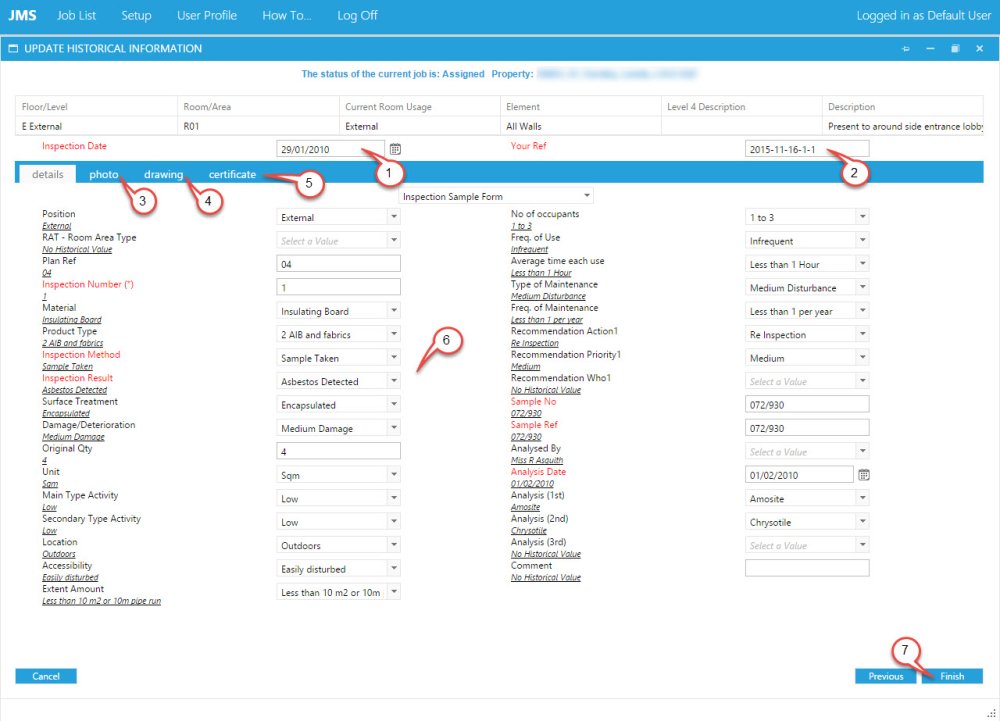 Select a new inspection date;
Add a new Survey ref;
Upload a new Photo;
Upload a new Drawing;
Upload new Certificates;
If necessary, make changes to the data by selecting from the dropdown option boxes;
Click Finish to save the changes.
Once saved, the user will be taken back to the Encapsulation inspection list screen.
Feedback
Thanks for your feedback.