This section guides you on how to download and Install the Excel add on tool
The Steps:

Log in to the

JMS

application.
Hover over your name at the top right corner of the screen
Click Excel Add-On



Run or Save the download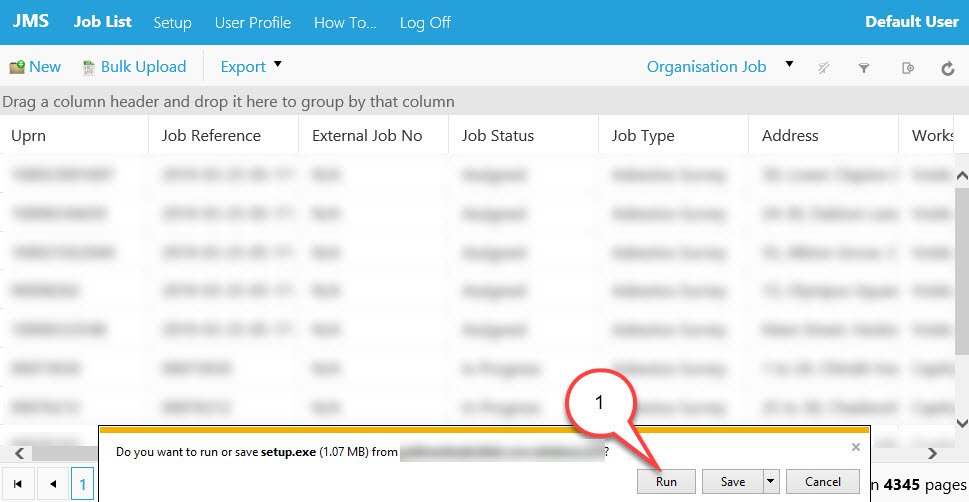 Excel Add-On will be installed automatically. The confirmation message will appear after it is finished.

Open Excel
A new Tab should be displayed called

PSI

Feedback
Thanks for your feedback.