To use the excel add on, you must connect and log onto the system.
Steps:
1. Press the connect button.

2. Enter the URL of your system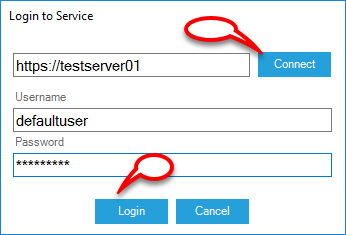 3. Enter your credentials and press Log in. If your credentials are right, you should now have access to the system via the excel add on tool.
Feedback
Thanks for your feedback.