Historical Data Report is the report displaying all the historical data of jobs which took place on the property which is currently being surveyed.
To view this report you must:
1. Press on the action combo box next to the job you would like to view the Historical Report.
2. Press on the "Historical Data" option from the drop down menu.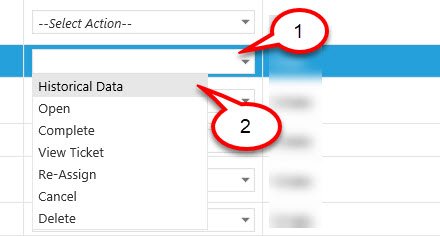 3. Historical Data Report will be opened.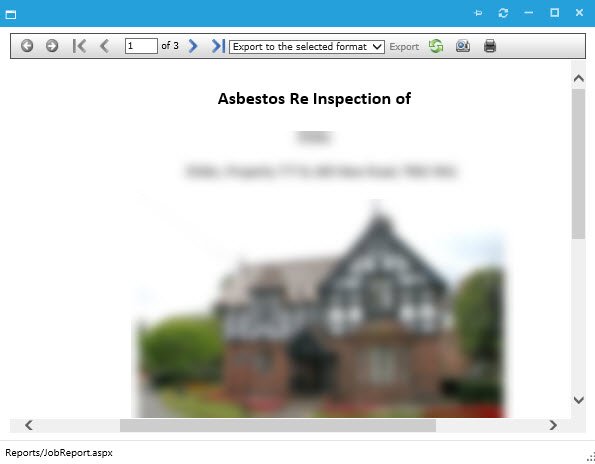 Feedback
Thanks for your feedback.