To search for properties on JMS, you must follow these steps:
1. Log in JMS
2. Press new on the job list

3. Press the blue magnifying glass icon

4. You'll be displayed with a table containing all the properties from the system.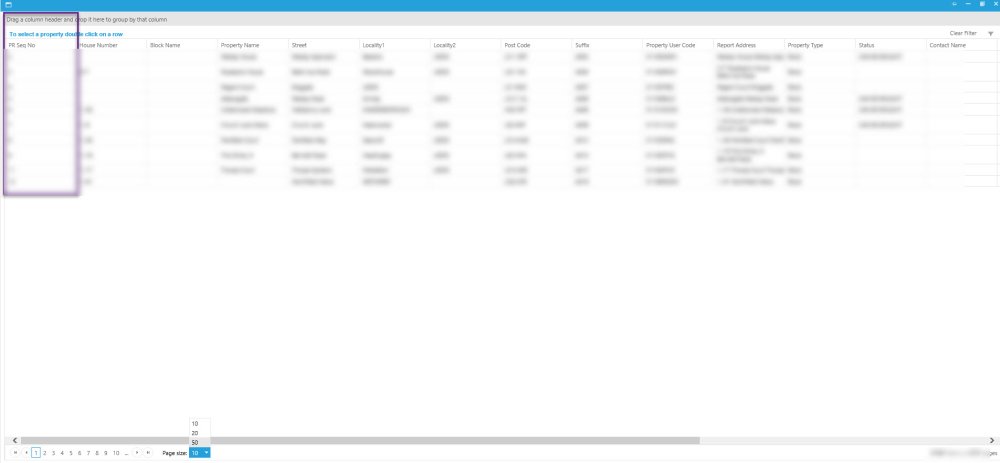 *TIP: you can filter this table via the columns and also change the page size to larger so you see more results on one page.***
Feedback
Thanks for your feedback.