If you have deleted your Excel Add On application and it fails to install, you might want to clear the applications cache.
Steps:
1. You will need to locate the 'Mage.exe' file onto your computer. To do so, open up your file explorer and navigate yourself to your primary local disk, in most cases it is the C:/ drive.
2. Under Search Local Disk type in mage.exe and press enter (this might take several minutes).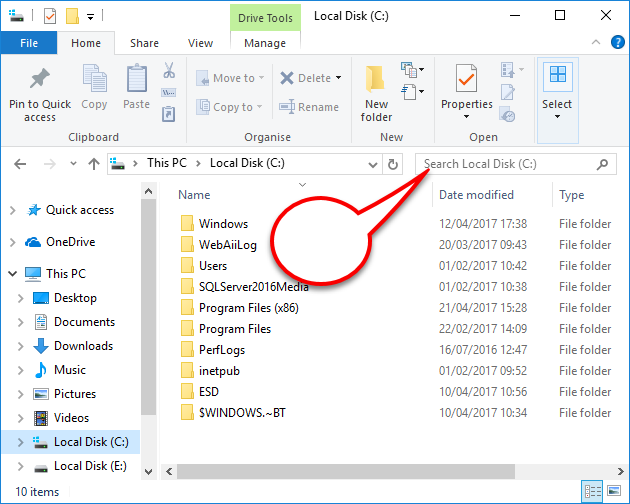 3. When the file is found, right click on it and select properties. Note: There might be more than one Mage file, but the one we are looking for is of type Application.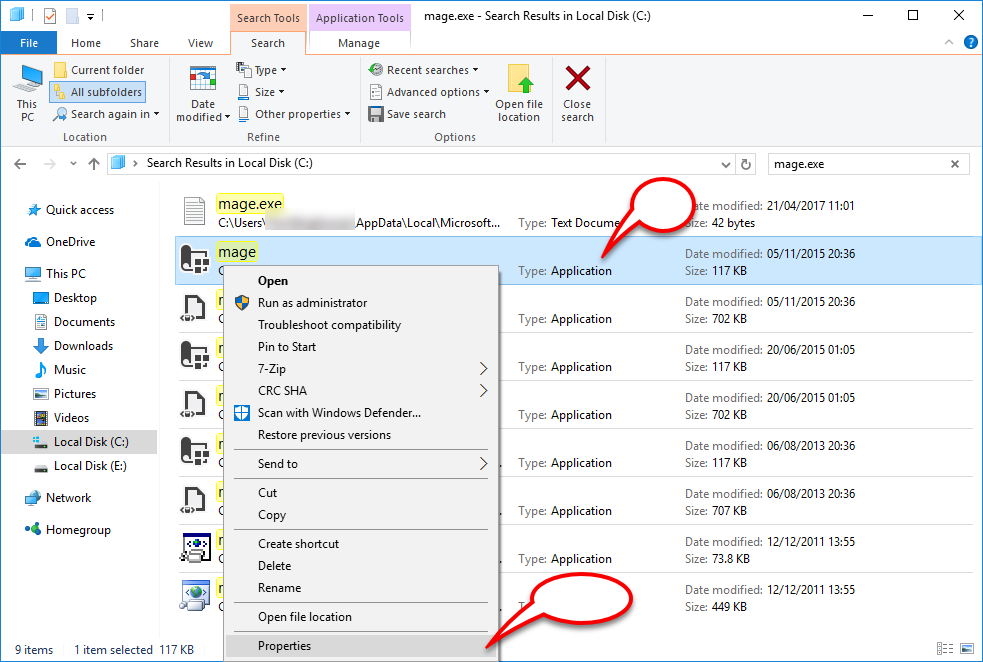 4. Copy the file path. Note: Every person could have a different path, hence you must copy it from here for later use.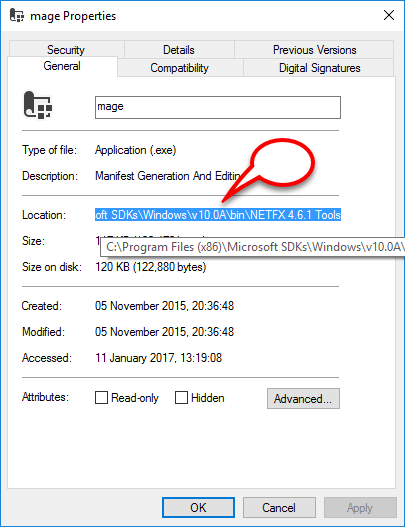 5. Open Command Prompt by pressing the windows key on your keyboard, and entering cmd and pressing enter.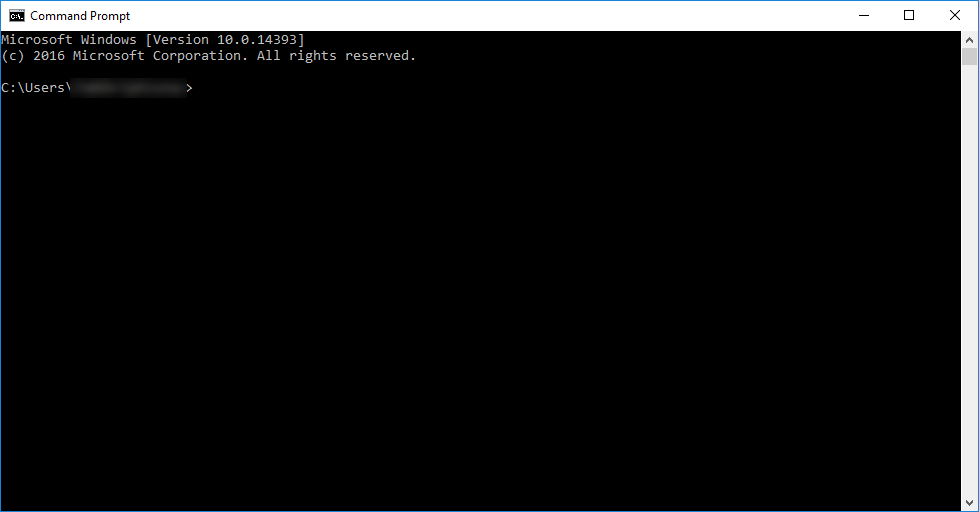 6. Type in cd and paste the path of the mage.exe file you copied from step 4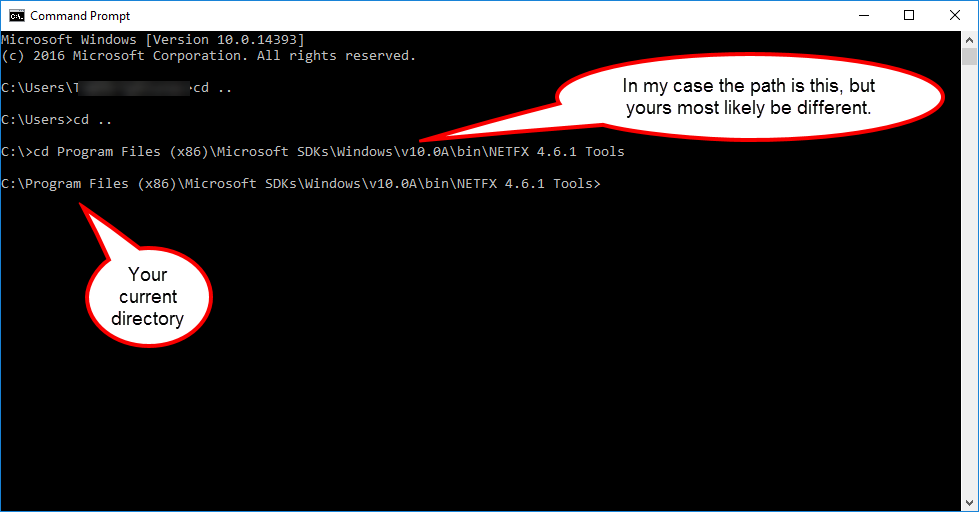 8. Type in Mage.exe -cc and press enter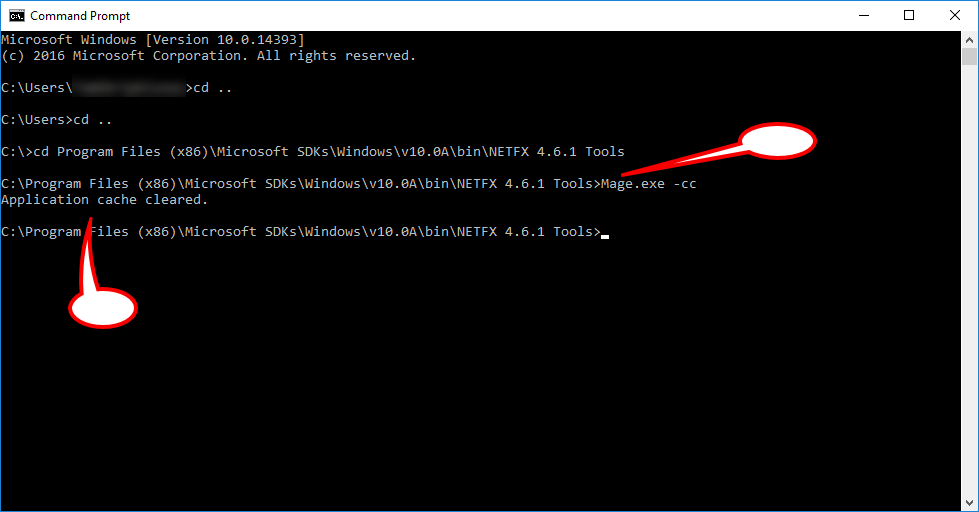 The cache of the application should now be cleared. Now you should retry reinstalling the excel add in. If there are any further issues, please contact PSI support at support@psi2000.com for further assistance.
Feedback
Thanks for your feedback.