To view the custom report, you must:
1. Open a job.

2. Press on the Export label
3. Select the "Bulk Sample Inspection Report" (This is where the name of your custom report will appear)
4. Press on the "Export to Report" label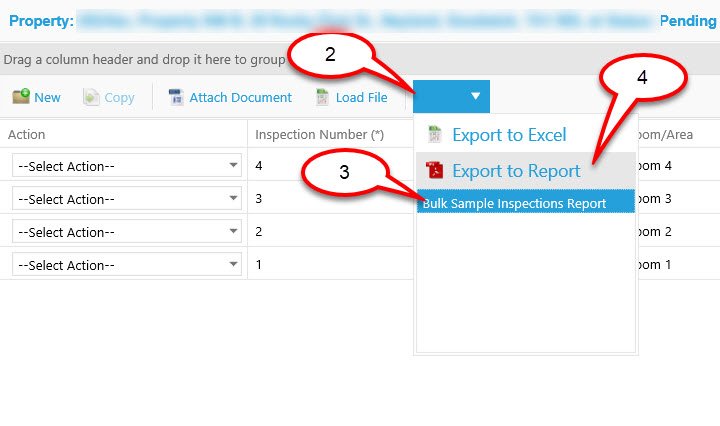 A new window will appear where the bulk sample inspection report will be generated.(The custom report)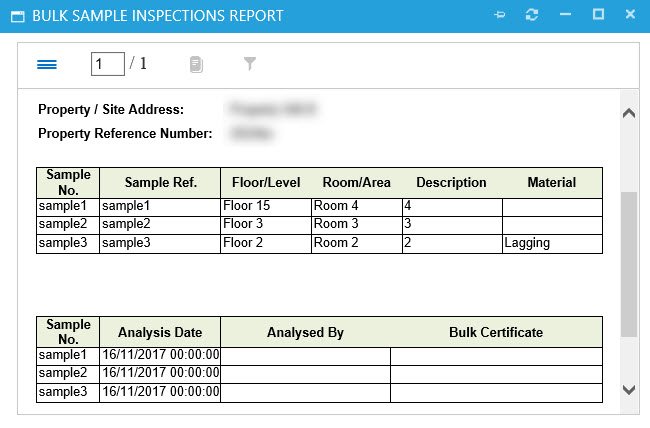 Feedback
Thanks for your feedback.