The Admin has the right to edit a user details. It also includes setting up a new password if required.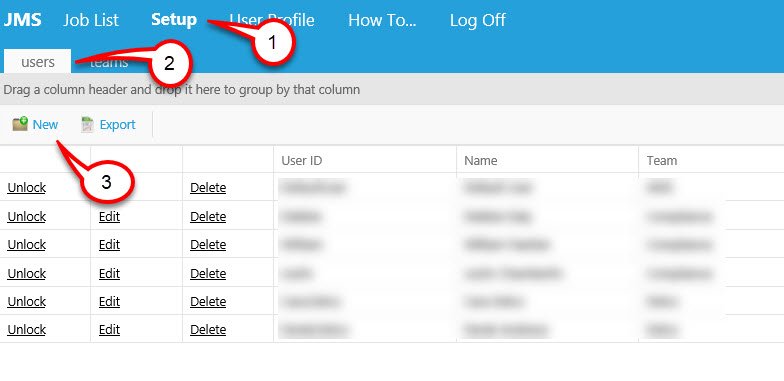 Click Setup on the menu bar;
Click on Users;
Click on Edit on the selected record from the grid.
The Edit user screen appears and the user details can be edited.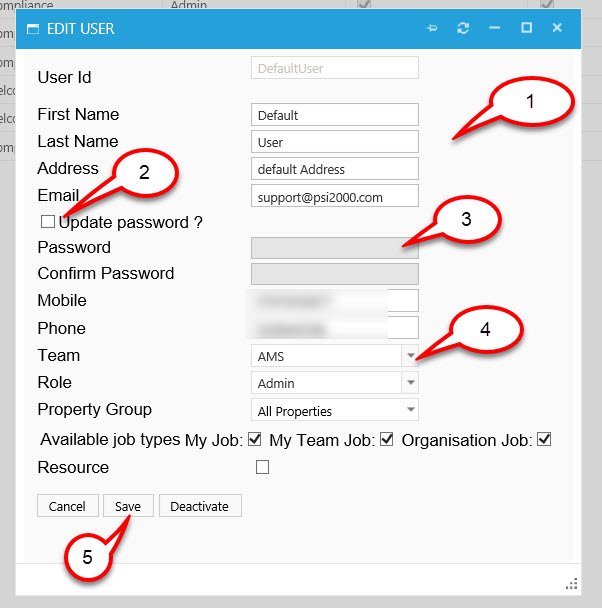 Edit the user details;
Select to update password if required;
Enter a new Password if required;
Select a New Team if required;
Click on Save.
User will be edited with the latest information
Feedback
Thanks for your feedback.