An approved report will only be available for general use in Webtracker when the report is release approved. But the release of the report can be rejected by the user with appropriate right if the report has any issue. Follow the steps below: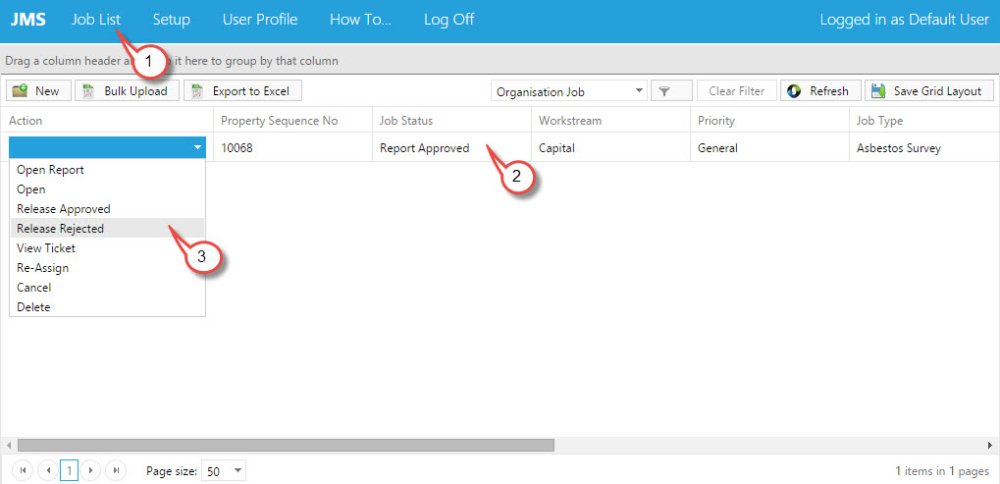 Click on Job List;
Make sure the Job status is 'Report Approved';
From the selected job on the grid click Release Rejected from the dropdown box.
The Reports Error screen appears where release rejection reason can be specified: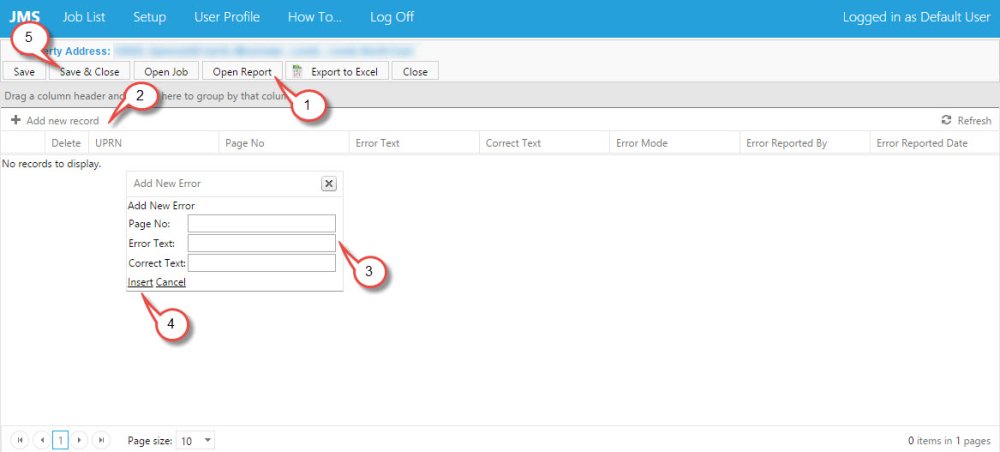 User can open the report by clicking on this button;
Click on 'Add new record' to add and specify the error;
Enter error details;
Click on 'Insert' once error details are specified;
Click to save and close the error entry screen.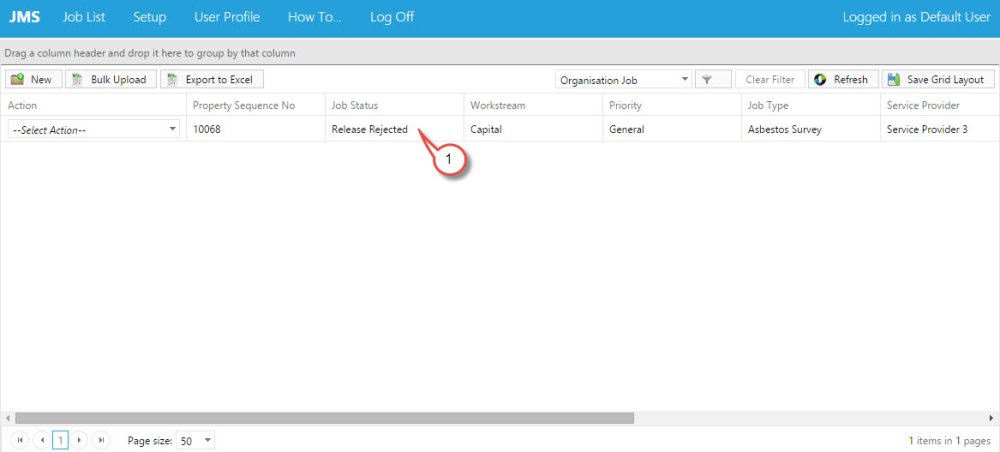 User will be taken back to the Job List screen. The status of the job is now changed to 'Release Rejected'.
Feedback
Thanks for your feedback.