In many cases, the source file which needs to be imported does not match the system configuration. Once mapping configuration is set up data can be imported from the source file without any input of the user. For example, our source file looks following: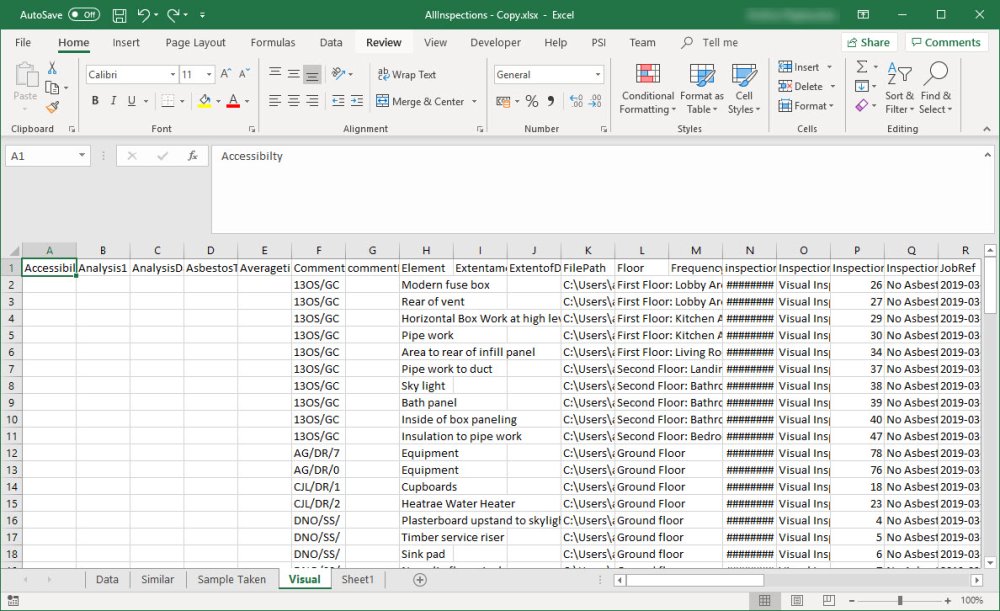 To convert it to JMS format follow the steps below:

Select configuration (1) and click Select (2).



Select source file

Excel Add-On pulls the data from the source file, maps columns and data values if there are any preconfigured value mapping

Now data can be imported into the system.
Feedback
Thanks for your feedback.