Once a job is QC checked and passed by the release can be approved which means the report will be available in AMS web to be used. To release a job: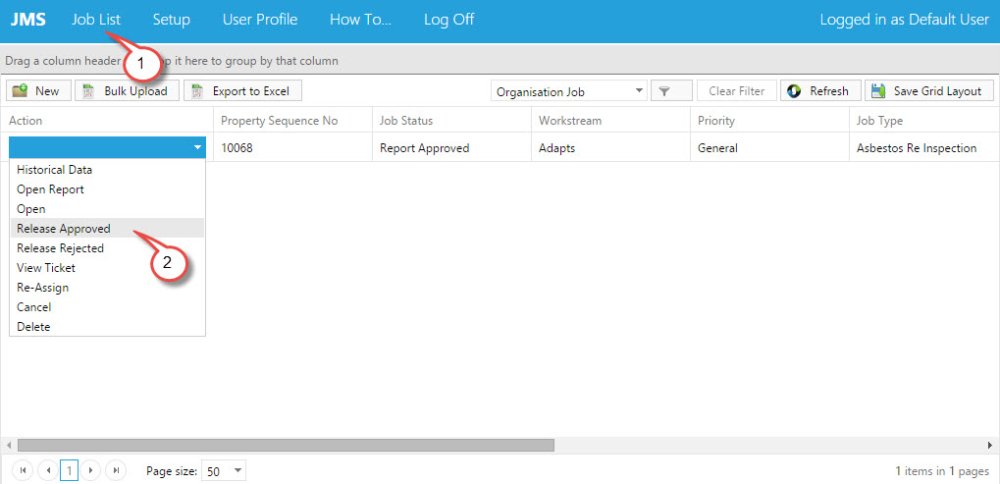 Click Job List on the menu bar;
Click on Release Approved in the dropdown box.

Click OK to Release Approve the Job;
Click Cancel to cancel Release Approve.
The page refreshes and status of the job is changed.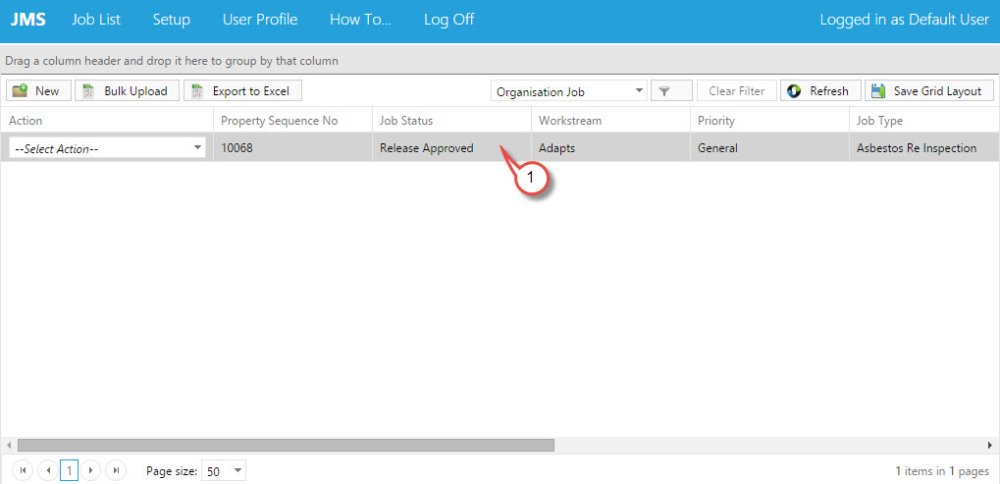 Status is changed to 'Release Approved'.
Job report is now available in the AMS Web Tracker. The property report will be generated and available within 15 minutes.
Feedback
Thanks for your feedback.