An uploaded Air Test document can be deleted later. To do that make sure Air Test List is selected.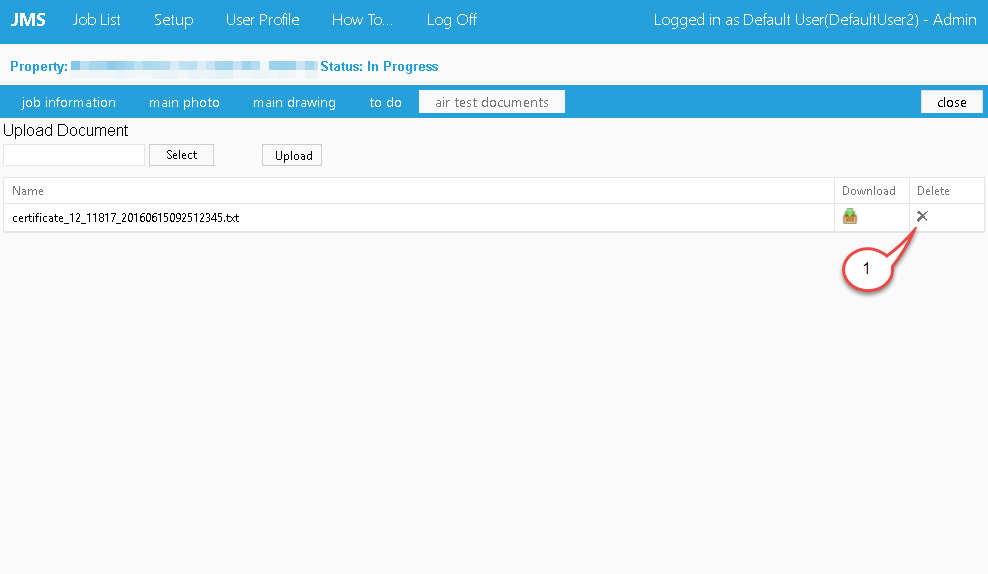 Click X on the document grid of the inspection that you would like to delete.
A message will be displayed to confirm the deletion.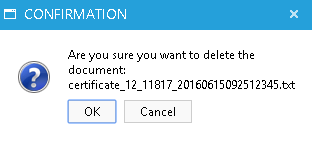 Click OK if you want to delete the document or Cancel if you want to cancel your selection.
Feedback
Thanks for your feedback.