From the creation to release approve a job goes through different stages. After passing each stage the status of the job also changes. User can view Job Status info as well the content of the job at any stage on the Job Ticket. The Job Ticket can be viewed by selecting View Ticket option from My Job Action list. Follow the steps below: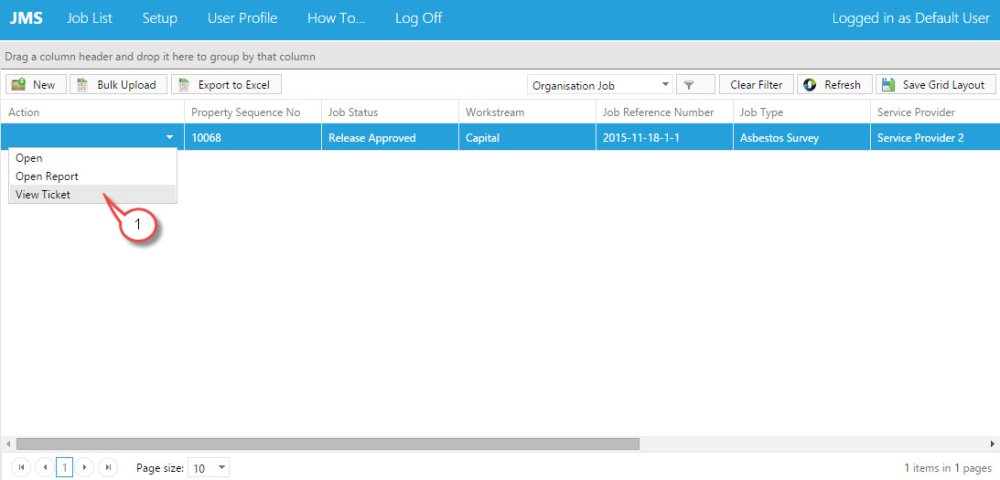 1. Click View Ticket from the dropdown box.
The Job Ticket generates. Please note that it might take few seconds to generate the ticket.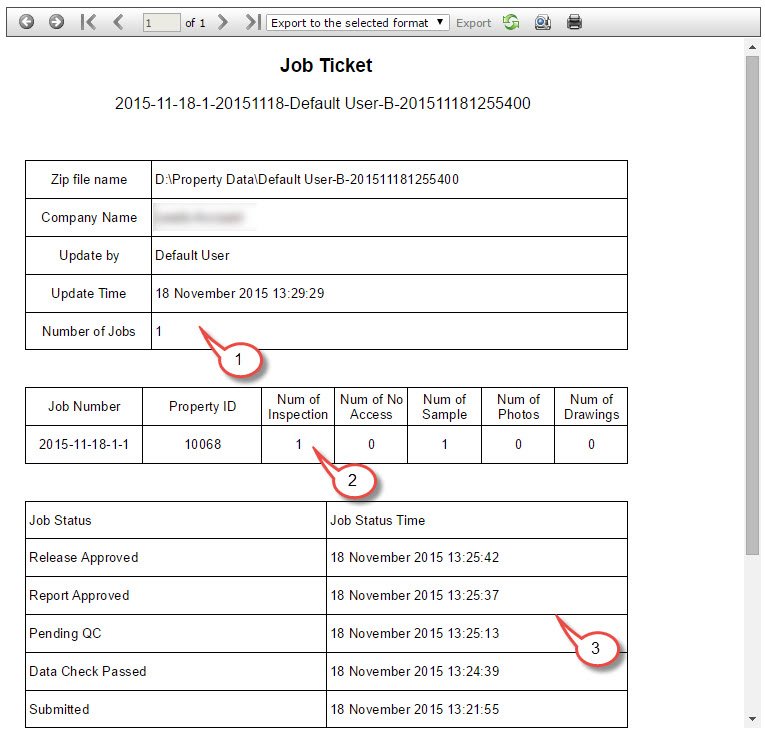 1. Generic Job Info;
2. Shows the content of the Job;
3. Different status of the job and time stamp.
Feedback
Thanks for your feedback.