When a job is still at the 'Request' status it can be cancelled by the coordinator: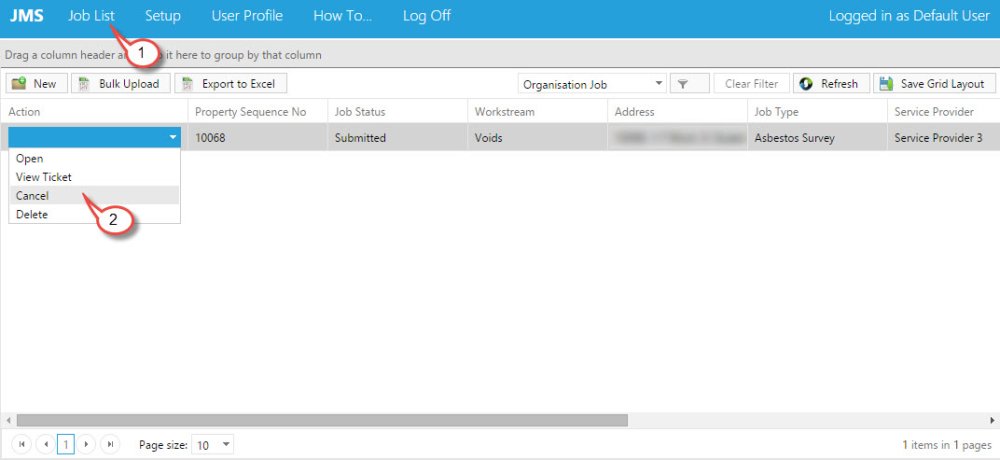 Click on Job List;
From the selected Job dropdown box click Cancel.
A confirmation screen will appear: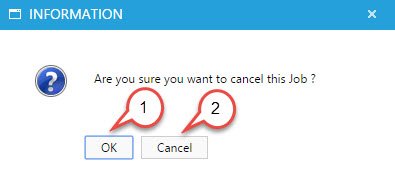 Click OK to cancel the job;
Click Cancel to cancel your request.
The page refreshes and the status of the Job changes.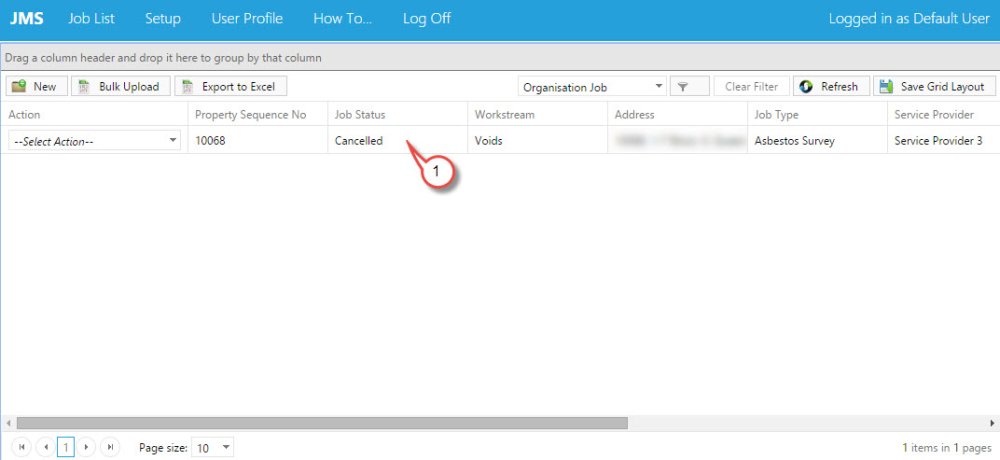 Feedback
Thanks for your feedback.