If the Username is forgotten it can be recovered by the user, following the steps below: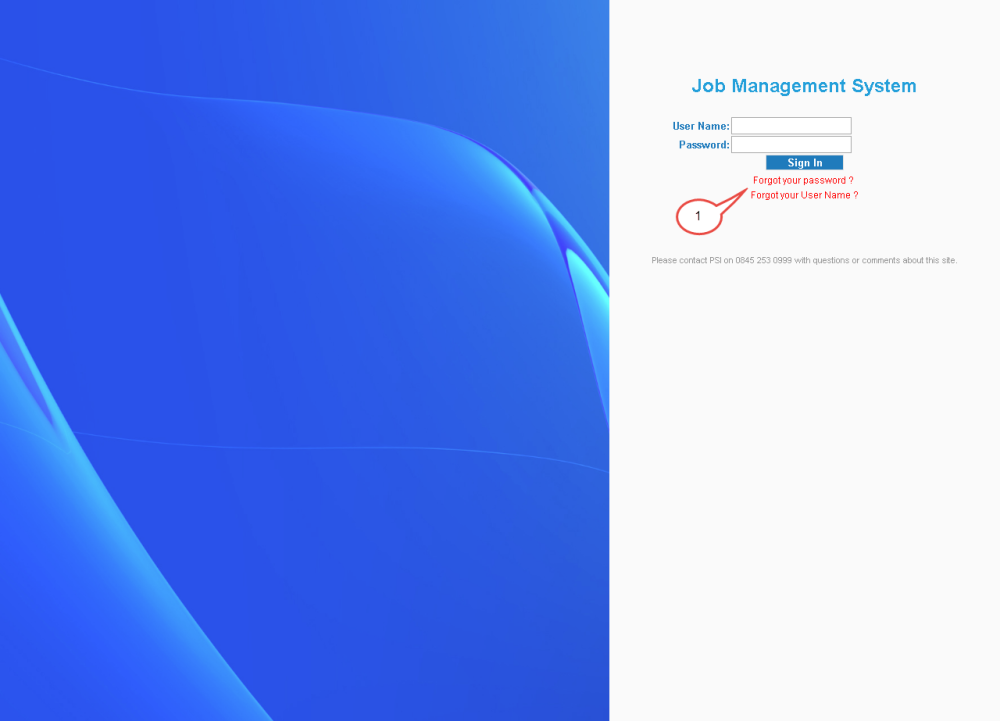 Click on 'Forgot your User Name?'
The Password Recovery screen appears: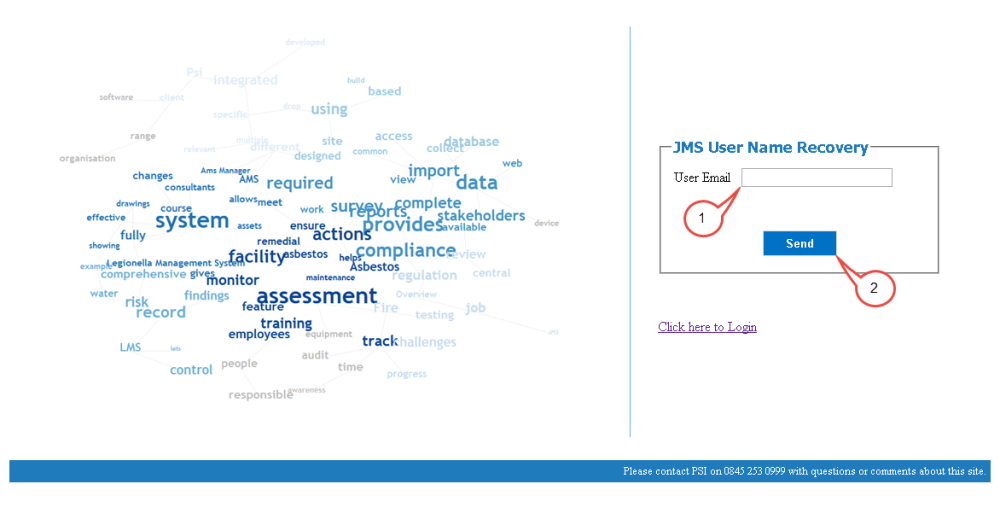 Enter the e-mail address. The e-mail address must be the one that is saved in the user profile.
Click on Send.
An e-mail with the Username will be sent to the user.
Feedback
Thanks for your feedback.