Once an Air Test job is opened the test documents can be added to the job. Make sure the Air Test List is selected.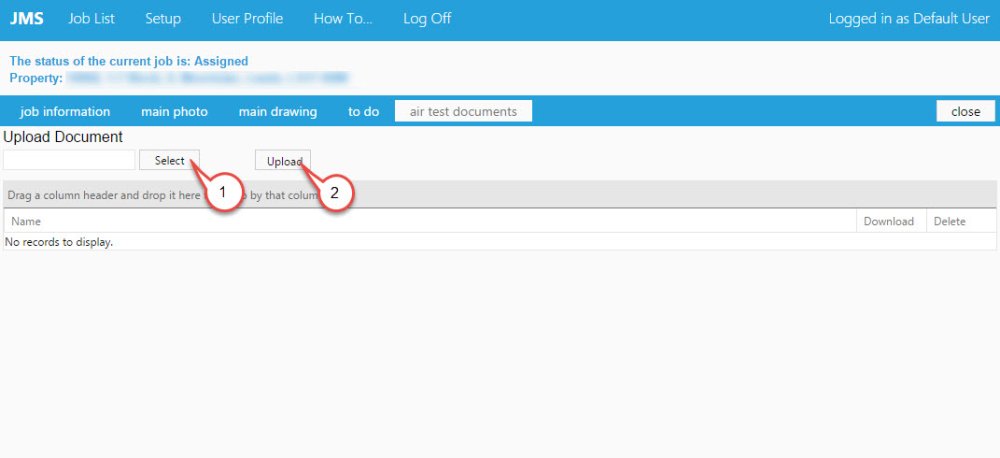 Once Select is clicked, the user will be able to navigate to select the file. Refer to the screenshot below;
Click on Upload after a certificate has been chosen.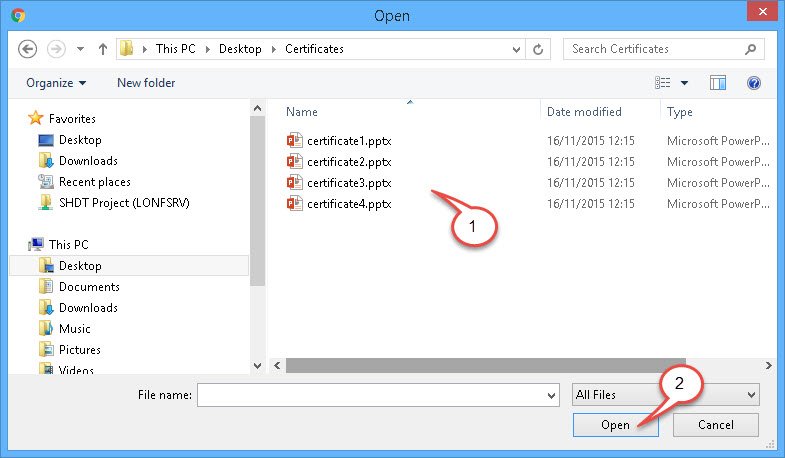 Select the file;
Click Open.
Once document is uploded it will display on the list below. For Air Test maximum 3 documents can be attached to the job.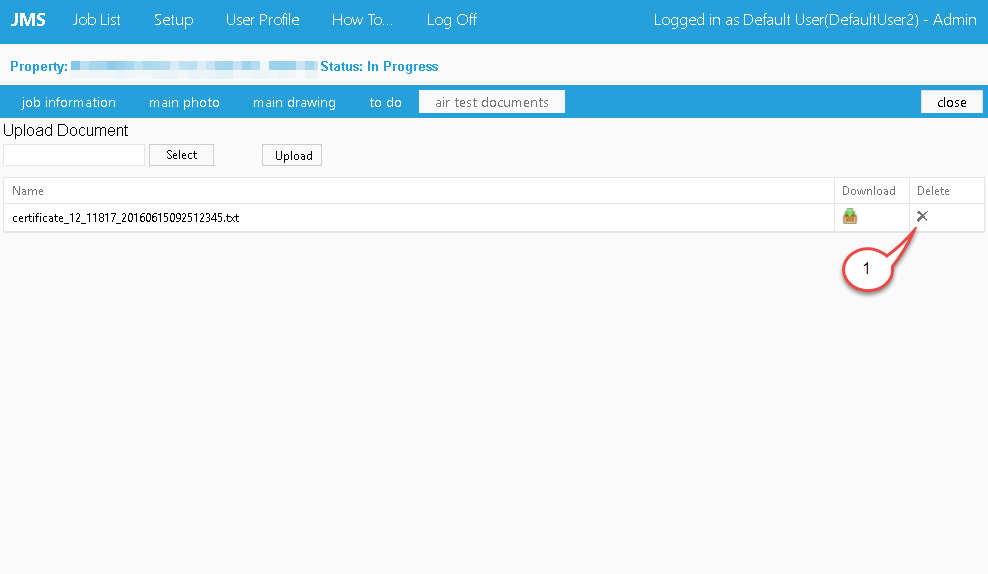 Feedback
Thanks for your feedback.