An inspection can be deleted from a Bulk Sample job at any point before the job is submitted. Follow the process below: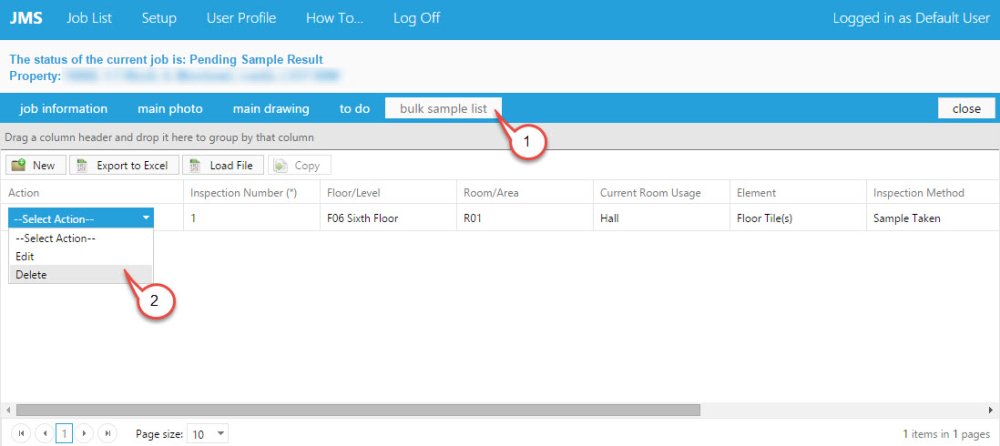 Make sure the Bulk Sample List tab is selected;
From the selected job on the grid click Delete from the dropdown box.
A confirmation message will be displayed.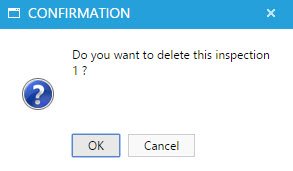 Feedback
Thanks for your feedback.