A Job can be deleted from the system by the coordinator before the job report is approved. Any other users need to inform the coordinator if the Job needs to be deleted.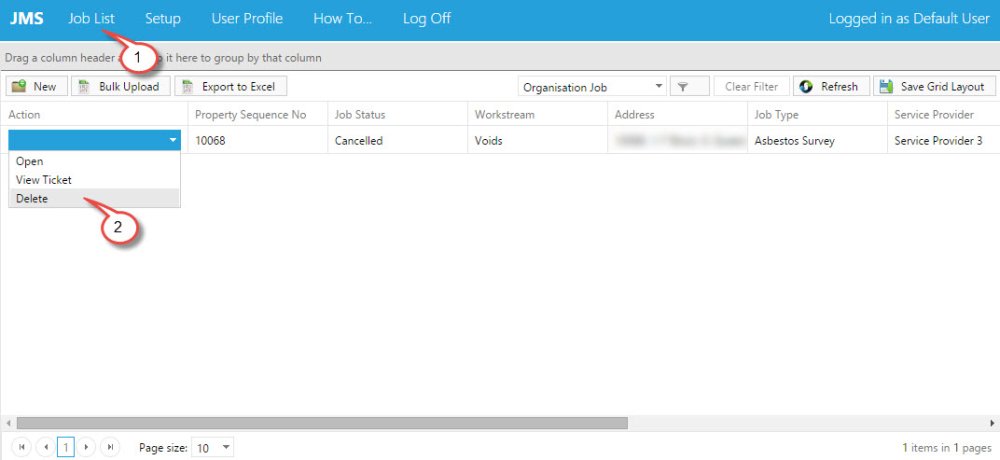 Click on Job List;
From the selected Job dropdown box click Delete.
The following confirmation message will be displayed: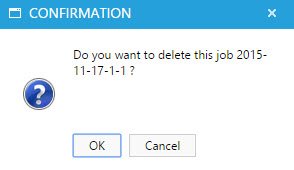 Feedback
Thanks for your feedback.