A job can be opened from the Job List screen.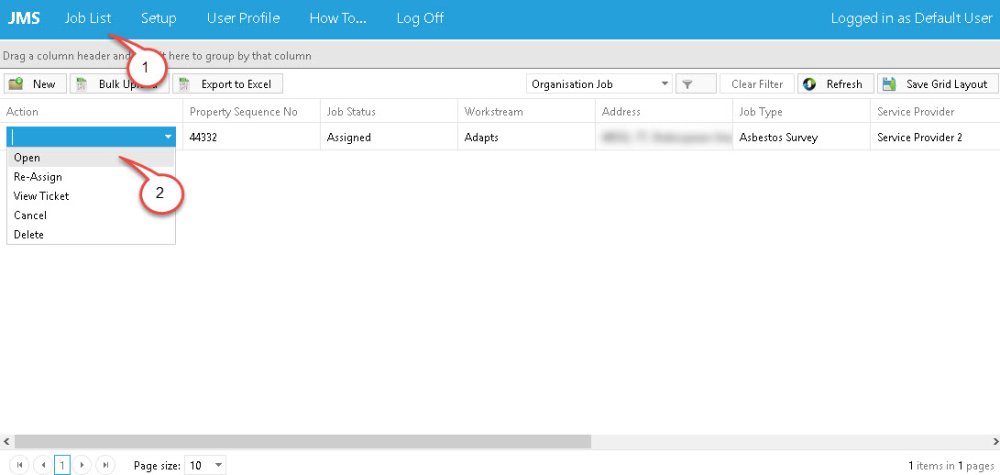 Click on Job List;
Select the dropdown box of the job you want to open and click Open.
The following screen appears. Note that if the job is at "request" status, it will take you to the job information tab.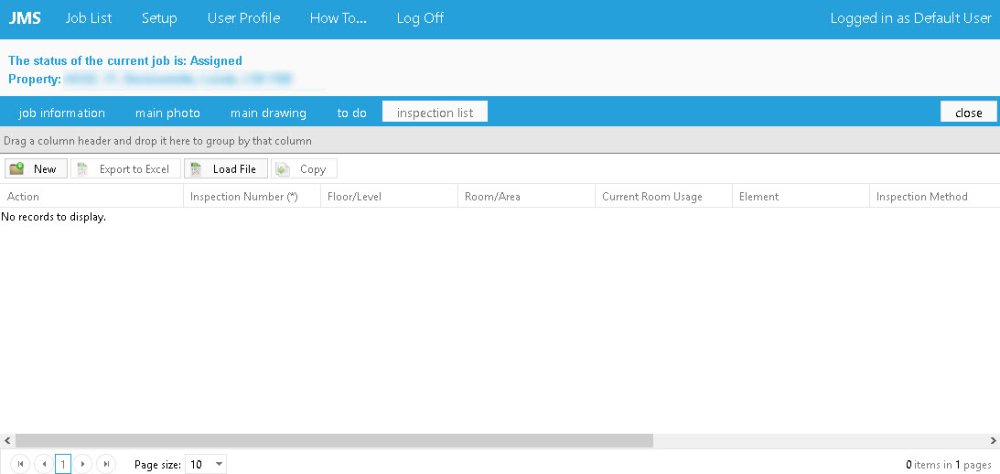 Feedback
Thanks for your feedback.