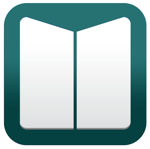 Hi there!
This is Alwin, founder of Proton 27 and one of the guys behind Manula.
We have been working on this for 10 months,
but finally the big day is here: Manula is live!
So what is Manula?
The short explanation: Manula is a web-application for creating, publishing and tracking online manuals.
Read more →