By popular demand, we have added some extra ways to customize the cover pages for the generated PDF manuals.
Where previously the cover page always just side your configured Side Bar image, there is now a separate customization option for the Cover Sheet Image, so that you can upload an image different from the Side Bar image.
On top of that, you can now also upload a Full Page Cover image that will be included in front of the normal cover sheet.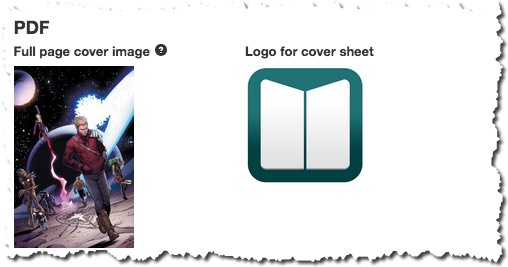 Enjoy!