For students who know their specific major but not the Arizona university to which they will transfer, Major Guides identify the community college courses that these students can take in addition to their AGEC courses to prepare for a baccalaureate degree. The major guides are populated by information from the Common Course Matrices.
To find the Major Guides, please follow the steps below….
AZTransfer.com ⇒ Tools ⇒ Major Guides

Note: Explore transfer degree options by your desired major. Major guides link Associate's Degrees to their related Bachelor's Degrees for majors that are offered by two or more of Arizona's public universities.

Choose your desired major….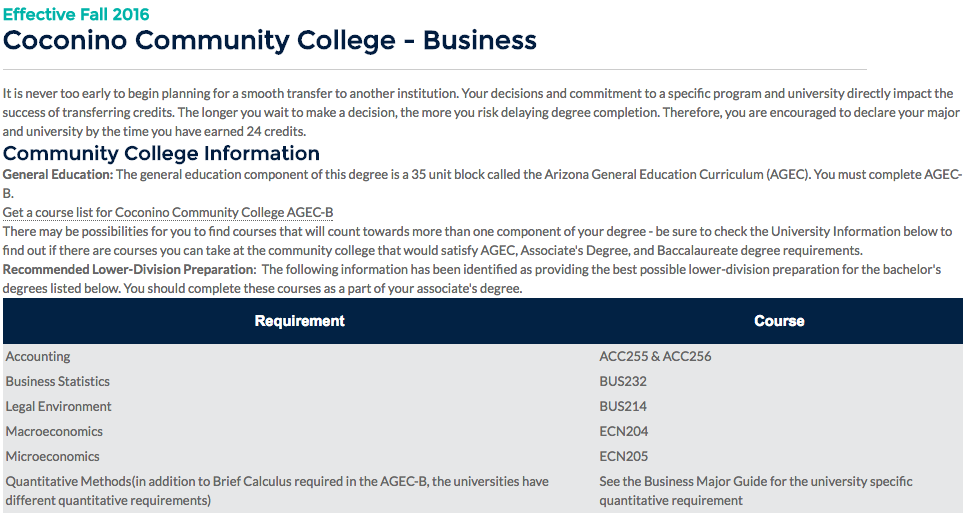 Information regarding your desired major will be displayed.
Feedback
Thanks for your feedback.