Manula's admin page lets you group your manuals into "Manual Groups". Your manual hub page then shows these groups, with all groups showing as "closed" by default.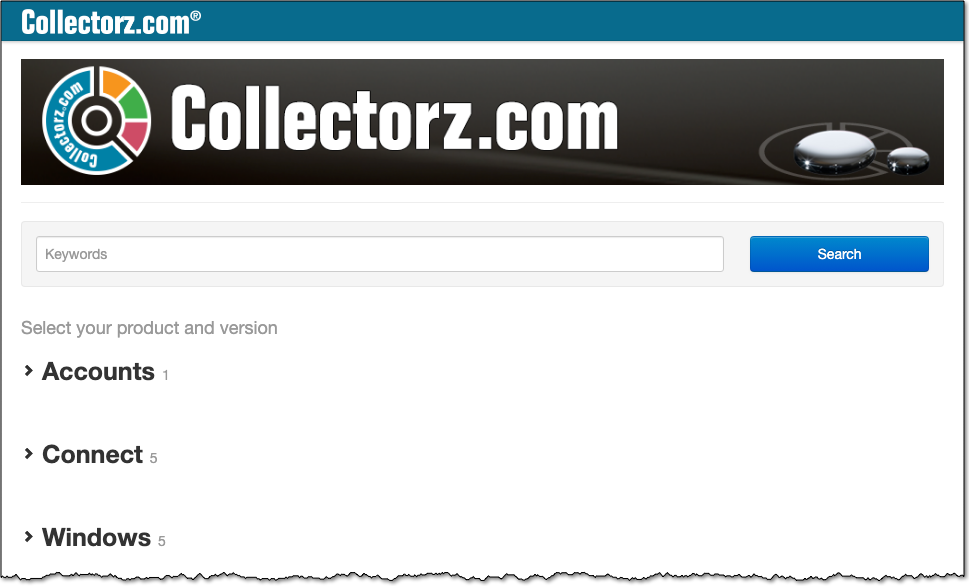 But, we now introduced a new setting that lets you have all manual groups default to open:
Click the user icon top right, then choose Customization.
Then under Hub Page, set the "Default state of manual groups" to "Open".
Making it start like this: