Tech blog addictivetips.com has published a Manula review and handy quick start guide.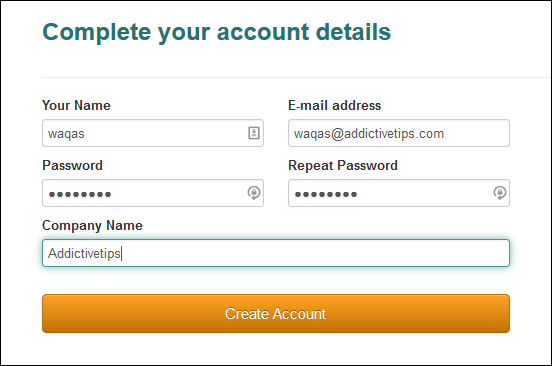 Some quotes from their review:
User manuals may seem boring, but they can prove to be indispensable for users of different products and services, in helping them figure out how to use all their features properly and in a manner that doesn't mess things up.
…
While one can create a manual with a general purpose word processor such as MS Word, specialized manual-making software can make the task easier. If you are looking for such a tool to create an online manual about a product or service you would like to promote, try Manula – a free web app that lets you create and publish any kind of manual you want. While creating your manual, Manula provides you with a wide array of options such as inserting images and links in it, saving the manual as PDF, and sharing it with others. It sports a feature-rich dashboard that allows you to view the live version of you manual even before you publish it online.
…
Overall, it's a good service for publishing online manuals that's easy to use and sports a decent interface.