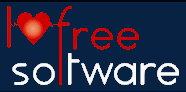 Abhishek Katariya of ilovefreesoftware.com has written a nice review, which includes a complete step-by-step how-to guide for creating a manula with our Manula software.
A screen shot from his how-to guide: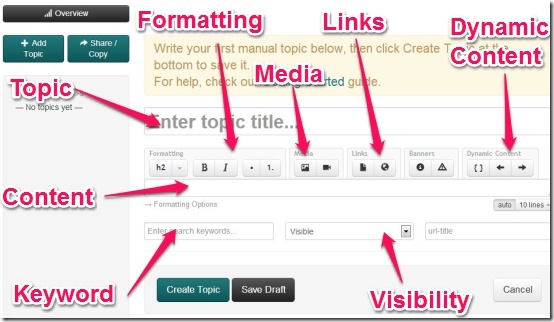 Abhishek's conclusion:
The Manula website is a great service for publishing an online manual. The interface is really easy to understand. However, if you want to publish more than one manual then you have to subscribe for more manuals. Based on the features and neat work, you should try Manula website to publish your own manual.