How do I obtain Technical Support for my End Of Financial Year processing?
To obtain assistance during the End of Financial Year Period, please log your e-PayDay® Payroll Software Support request by accessing our Payroll Peace of Mind Support Services Website and click, Click here to Request a Support Call.

You will appreciate at this time of year our support lines are extremely busy. We understand how stressful End Of Financial Year can be, that nerves may be frayed and tolerance may be in short supply at this time of year.
Our Support Staff will endeavour to resolve all of your queries in a timely manner. All calls to support will be logged and the priority of return calls by our Support Personnel will be determined by the urgency of your issue. ALL support will be given via return phone calls/e-mails by a member of our Support Team. Thank you sincerely for your co-operation and understanding at this busy time.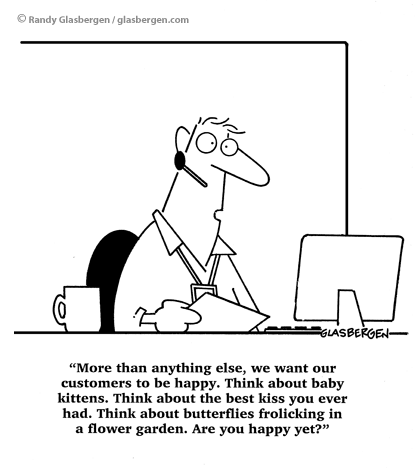 To contact the Australian Taxation Office: www.ato.gov.au


Business Tax Enquiries: 13 28 66
---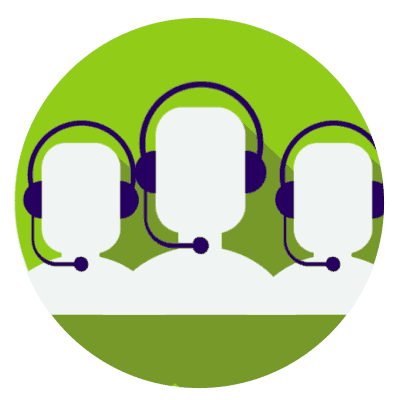 Request a Support call here.
Last modified:
2019/08/20
Feedback
Thanks for your feedback.