To access the system you must login so only you and the studio can access your student's' information.
Typically your login will be your email address.
If the system can not find your login, you may have it set as a different email address.
If you wish to change the login email address, please contact your studio and us. The studio must approve the change.
To Logout of the system, Click Select Student. Click the Logout button.
Password
You will have an initial password which is eith emailed to you or given by the studio.
The password can be changed. Once you login, you may go to My Setting to enter a new password. No one will be able to retrieve the password.


If you can not login, you can use the Forgot password option.
Forgot Password will prompt you for your login/email address and cell phone number on account.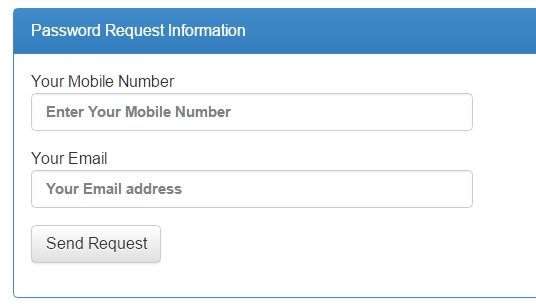 If the system does not recognize your email address, please contact the studio. If you recently changed your email address, please use the old email address.
If your cell phone number entered does not match the phone number on account, the email address will receive an email with the phone number on the account.
Once you click Send Request you will receive and email and/or a text message to the cell phone number.
Example: On Wed, Apr 19, 2017 at 1:35 PM, support@compuacademy.net wrote: Your Verification Code:= 3555 (Code changes every time!)
This message will contain a verification code that will need to be entered on the next screen.



When the correct verification code is entered and you click Verify, you will be prompted to enter a new password.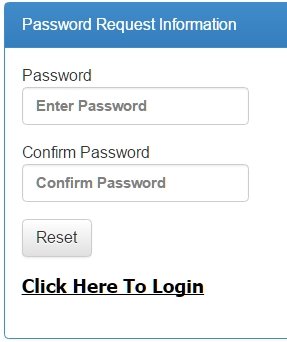 You will need to enter it a second time to make sure it is typed correctly. Then click Reset. Then you may click to Login.