DCM or Data Collector Mobile is a mobile application for JMS.
Now users can update and upload information on the go via their tablets.
The architecture of DCM is explained in the picture below: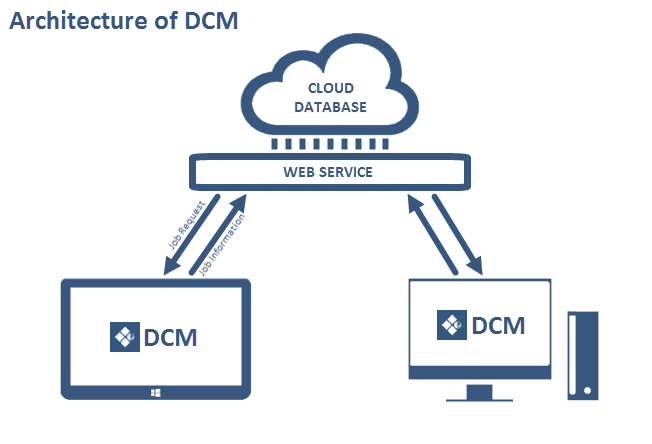 The manual contains these topics:
DCM Basics;
Working with the Application;
Editing Jobs.
Each topic contains subsections.
Feedback
Thanks for your feedback.