Enabling the "Slider Control" in a Location's settings

creates a special scene with a slider that can be tapped to change the light level.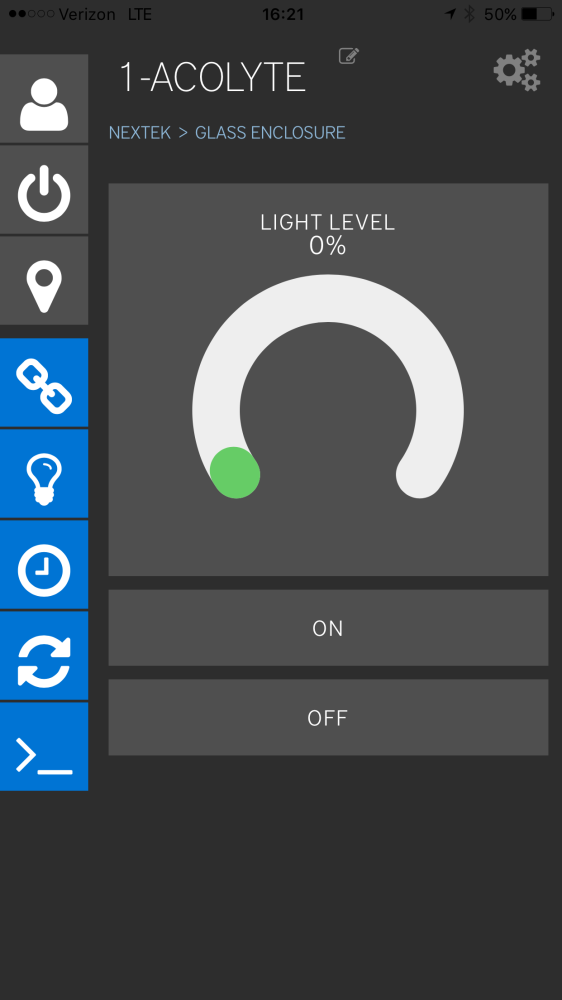 After selection, you will see a new scene in that location called "Direct Control".
You must keep the words "Direct Control" in the scene name in order for the control to display in the App correctly, but you can add words to customize it.

Notice the Action is called Cloud Dim. You can edit the scene to include PhD channels by Editing, Selecting the PhD's Action Cloud Dim and choosing the channels you want the Slider to control. See the video below for details.
Feedback
Thanks for your feedback.