In the Scheduling tab, click "New Task".
Adjust accordingly, using each dropdown to customize your task.
If you save without a "Task Name" the app will suggest a concise name for you.
Once a task is created, you can activate a task or deactivate a task using the slide on the left hand side of the page.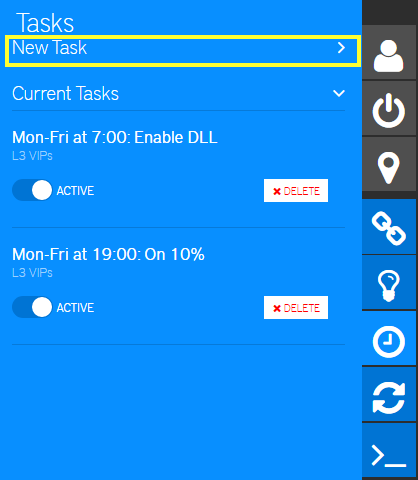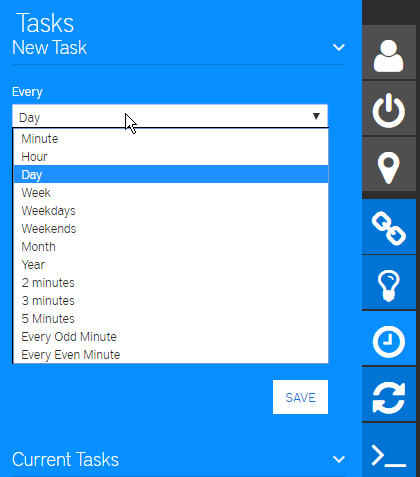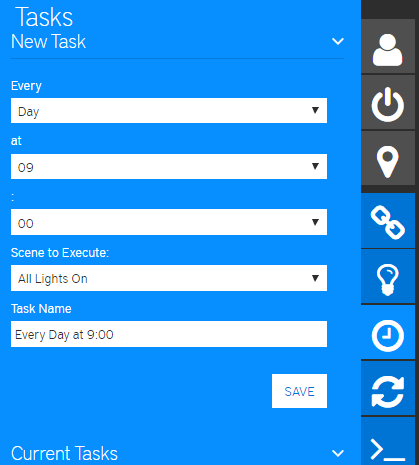 Feedback
Thanks for your feedback.