Periscope GC Helps Customers to:

On-bill for Telephone Usage:
Customers such as Lifestyle Villages require to on-bill their clients for telephone and other service usage, Periscope GC provides this billing function.
Departmental or Cost Centre Charge Assignment:
It is common practice for customers to assign phone system usage costs back to relevant departments or cost centre, Periscope GC provides cost assignment functions.
Telephone System Management:
Commonly customers use Periscope GC to support enterprise voice analysis, to manage costs downward, for carrier invoice reconciliation and telecom negotiation, and for monitoring phone misuse and abuse.
Staff Productivity:
Periscope GC is used to analyse inbound and outbound call traffic to users and user groups helping to monitor and improve staff on-phone productivity and effectiveness.
Usage Patterns:
Periscope GC assists customers to understand calling patterns, staffing levels, customer service and sales performance, department and staff usage patterns and trunk/route utilisation.
Governance and Compliance:
It is important that customers protect their organisation by keeping a longer term record of their telephone system (UC) detailed usage. This provides for governance scenarios around toll-fraud protection, system misuse, compliance and evidential reporting (illegal activity, threat calls, system hacks etc).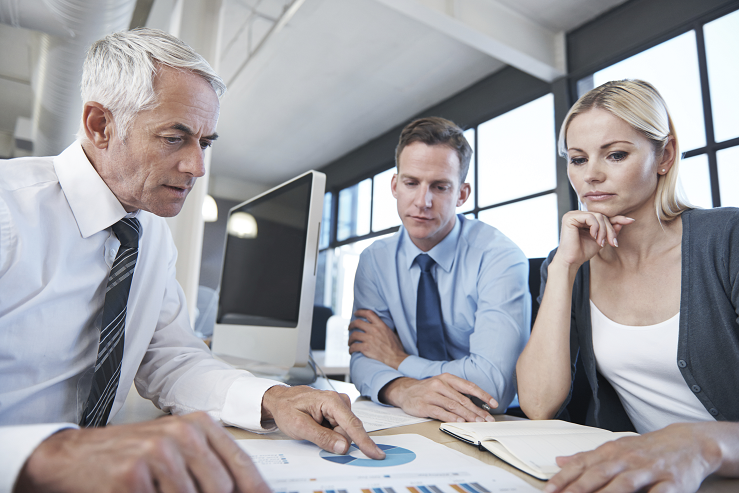 Thanks for your feedback.