Unless otherwise specified, the server hardware and Windows OS are supplied and installed by the Customer in preparation for the Periscope GC application installation.
Periscope GC can run on a PC platform for lower density applications of less than 500 devices for reporting, for higher device counts a server hardware is recommended.
If

CDR

(Call Detail Records) collection from a serial output is required then the host server requires a

COM

port.
Generally speaking all host servers require to be on the customer network and preferably with access to the internet for remote support.
It is recommended that the host server is subject to the host organisations' standard OS update, data protection and virus protection policies.
We do not recommend applications such as Periscope GC system to be installed on

MISSION

CRITICAL

SERVERS

such as file/print, Active Directory, email, firewall/gateway servers etc. It is recommended that a regular check be made on the call or usage data being received from the phone system or alternate platforms, especially in the case where the solution is being used for on-billing.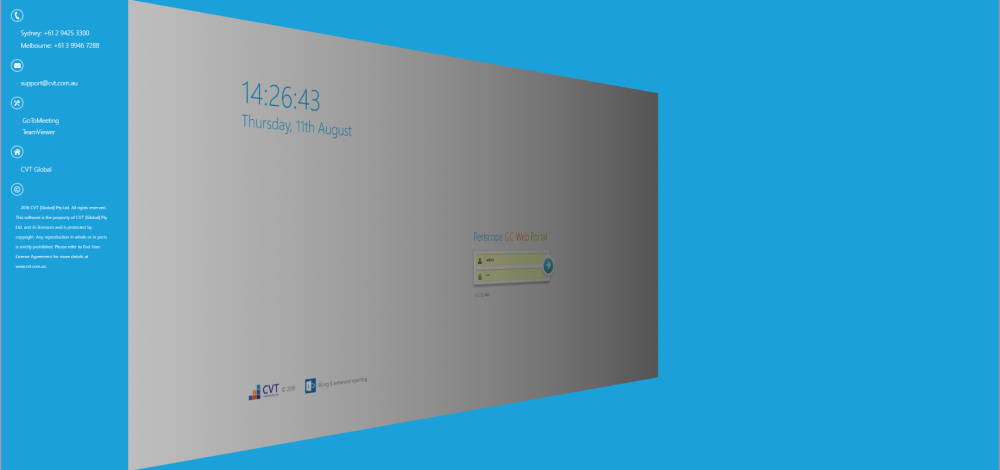 Thanks for your feedback.