Effective use of content is a major aspect of any course. Yet, we treat content as an after thought in course design, often "hiding" them in hierarchical course management systems. There is very little understanding of how users consume course content or interact with them. Classroom Salon (CS) is a project that started at Carnegie Mellon University in 2008 to understand how users interpret content and comprehend them. Using novel interfaces, annotation aggregation and text analysis, CS attempts to create a learning platform that is designed bottom-up.
Here is how it works
1. upload any PDF or YouTube video to salon
2. (optional) pre-highlight segments that you would want students to pay attention to
3. (optional) add questions for students to answer
4. Ask students to participate in annotation and discussion activities.
Content items become more engaging and interactive. As a result, generated data analytics can help instructors and students extend discussions and comprehend material better. More importantly you can duplicate salons from semester to semester to build on what has been done before.
The project is co-lead by: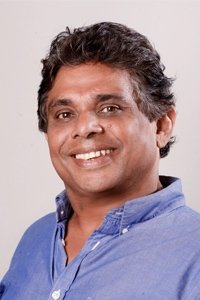 Ananda Gunawardena , Computer Science, Princeton University, formerly faculty at CMU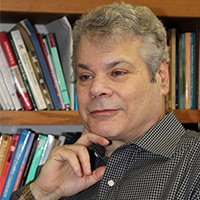 Dave Kaufer , English, Carnegie Mellon University
The project is funded by National Science Foundation, Gates Foundation, Google. HP, Microsoft and many other organizations through generous grants. Thousands of instructors, students and professional developers have been a part of CS and continue to play a major role in its development.
Feedback
Thanks for your feedback.