The ZL Hoop comes with a 24 Key IR Remote Control. This remote uses coin batteries to operate.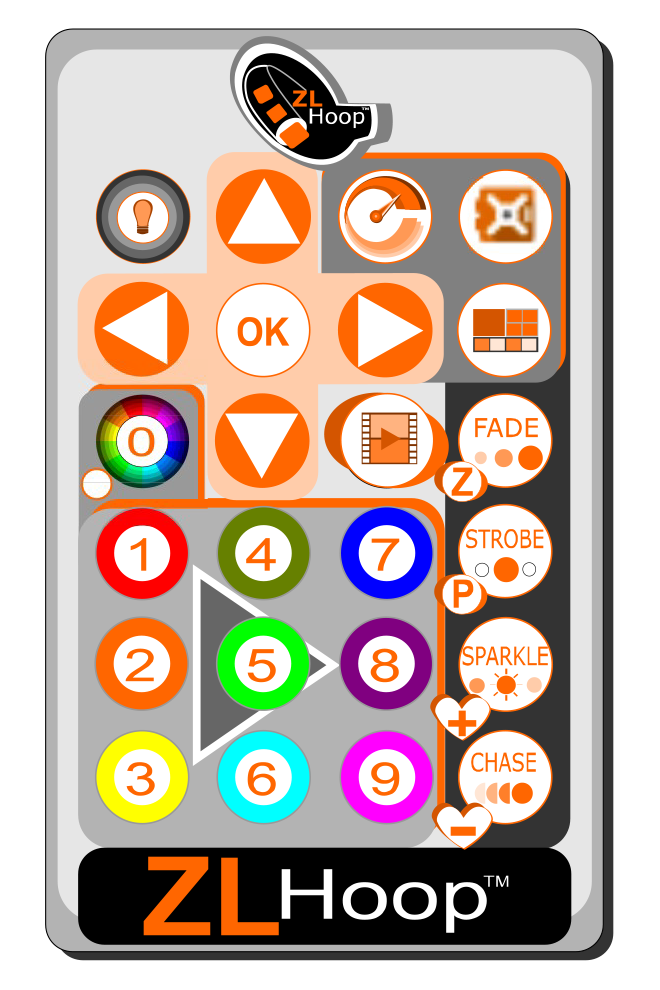 RED MODES Buttons (Refer to ZL Hoop Navigation for RED MODES)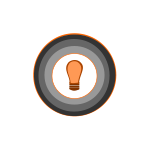 Brightness, use this to select 4 options of brightness level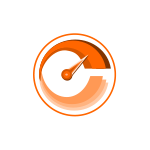 Speed, use this to control pattern speed and chase speed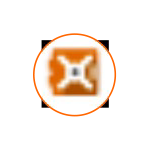 Pattern Vault, use this to select Pattern Group and Patterns within Groups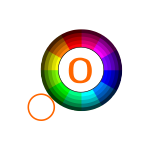 Color Wheel, use this to select pattern colors
This button doubles as 0 for Numeric Key Pad and Also White Color Selection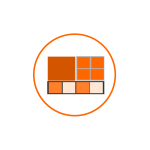 Offset, use this to select number of patterns to show on hoop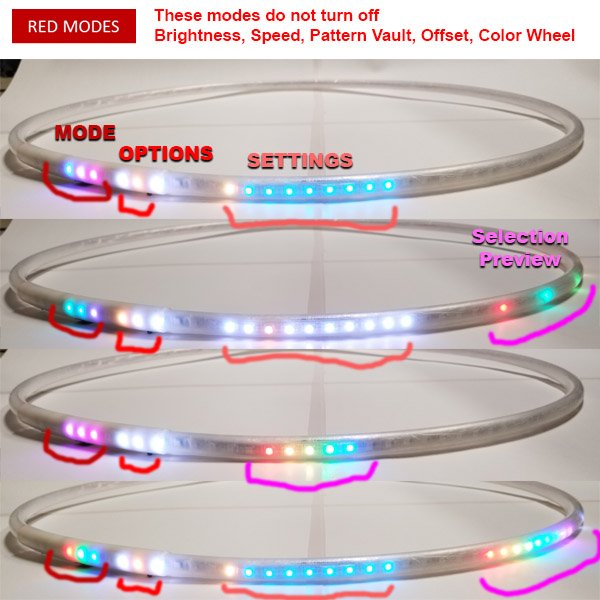 GREEN MODES Buttons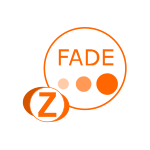 Fade, use this to add Fade Effects to Patterns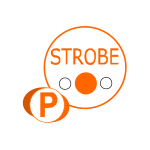 Strobe, use this to add strobe effects to patterns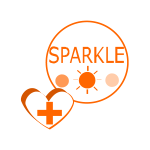 Sparkle, use this to add sparkle effects to patterns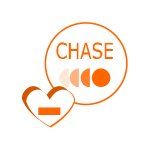 Chase, use this to add Chase effects to hoop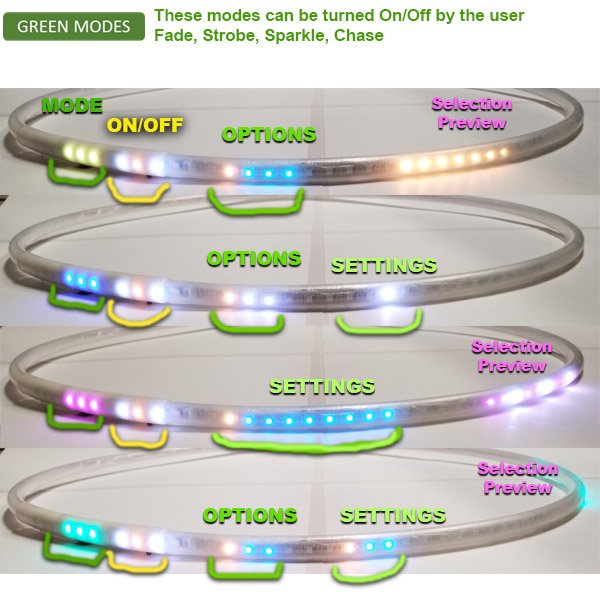 SHUFFLE MODE SETUP Buttons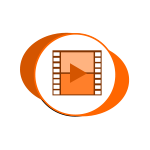 ZL Show, User has to be in this mode in order to use the sub buttons below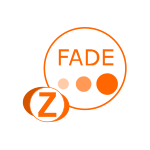 Z used to play Demo show on ZL Hoop Gen 1, Used to Reset Hoop on ZL Gen 2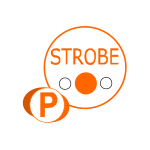 P used to setup Pattern Group Shuffle, Toggle with Activate User Preset Shuffle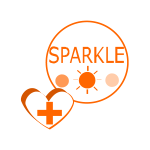 Heart + To save Patterns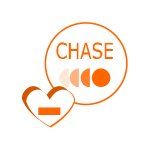 Heart – To delete Patterns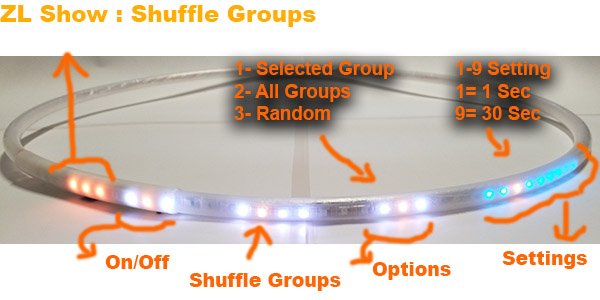 STANDBY MODE (HOME)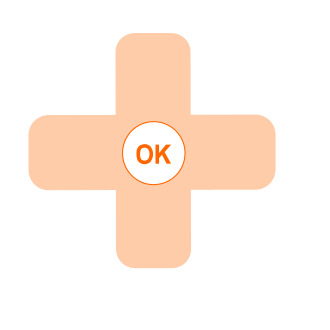 Standby Mode, Return to Standby Mode, Exit any Mode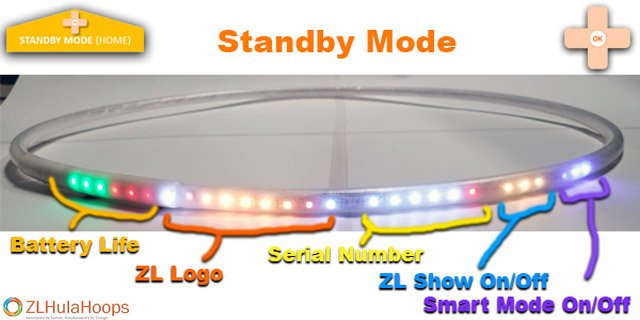 START SHUFFLE MODE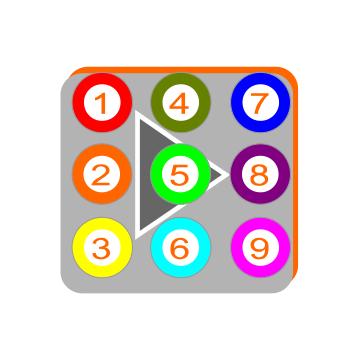 Use Numeric Keypad to Begin Shuffle Any button 1 to 9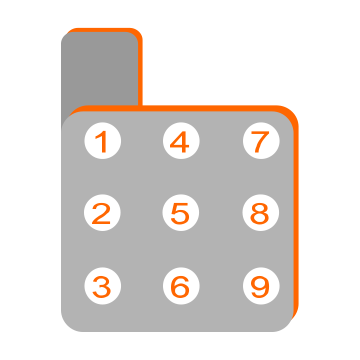 Numeric Keypad is used to Start ZL Hoop, also used to select Settings when Settings LED Option is BLUE and also Used to Select a Color in Strobe Mode, Offset Mode and other Modes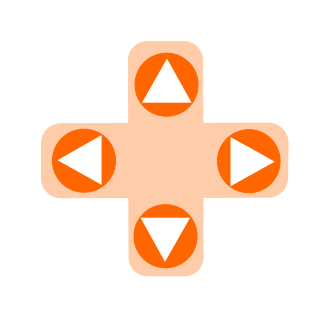 these are used when options selection LEDS are white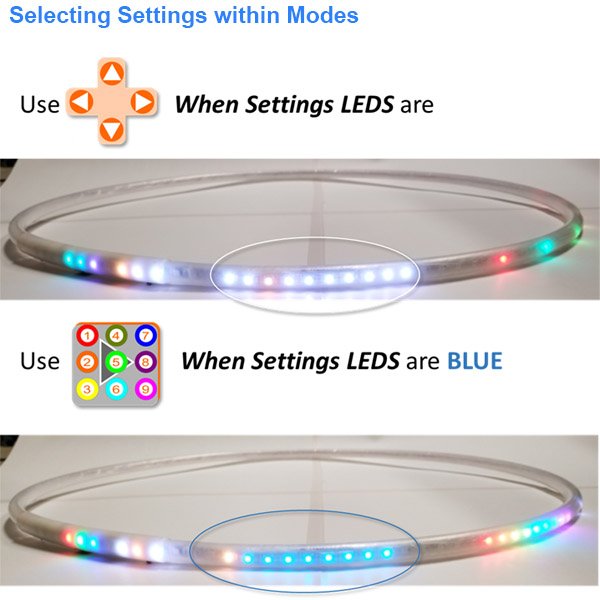 Thanks for your feedback.