To start the ZL Hoop shuffle you have to be in Standby Mode.
1. Press any Button on the numeric keypad to begin shuffle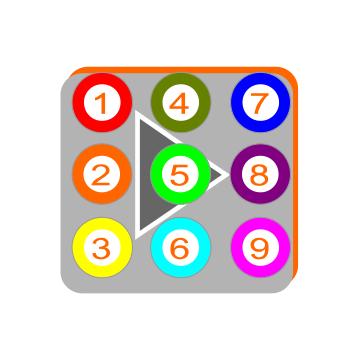 Make sure you are in Standby Mode see image below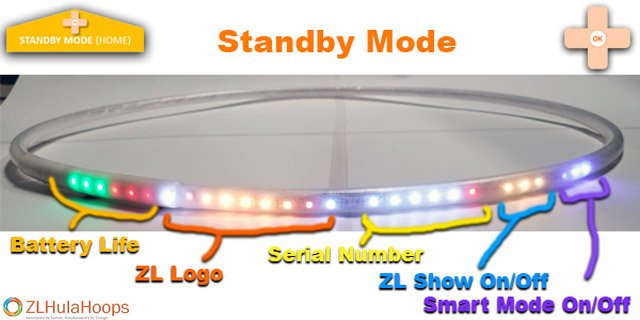 To Setup different Shuffle Options, example Shuffle only on Selected Group See Shuffle on Pattern Group
To Shuffle on Single Pattern Only, See Shuffle On Single Pattern
To Shuffle on your Favorite Patterns, See Shuffle On User Presets
Thanks for your feedback.