This Mode has no Options but Only Settings. The sparkle is random and takes place on entire Hoop.
To Set the Speed of the Sparkle use numeric keypad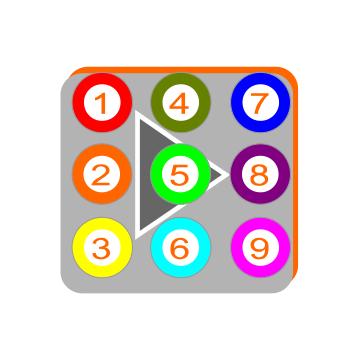 1 = Fast (Fire Crackers) to 9 =Slow (Diamond Shine)
This is best seen and used on Pattern Groups 1 and 2, which are
Thanks for your feedback.