This will repeat the pattern and fill the hoop until the end of LED Strip.
It is the default Pattern.
1. From Standby Mode, Press Offset button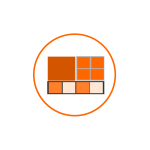 2. Use the Offset button to switch Options when in Offset Mode, when Pixel Option is White, White, White Continuous Mode is selected
3. Press OK, to return back to Standby Mode
4. Press any Key on Numeric Keypad(1-9)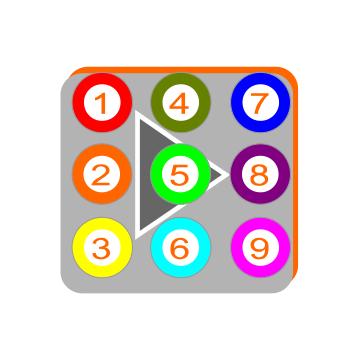 , "refer to: How To Start Hoop Shuffle for more info"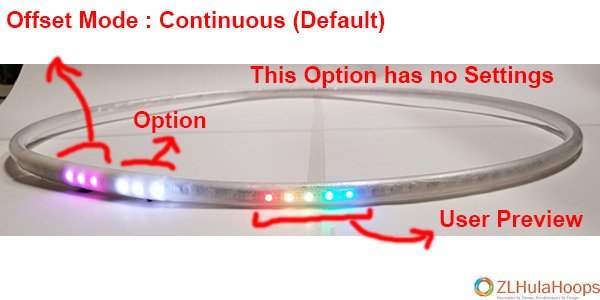 The Result, Pattern wraps around the ZLHoop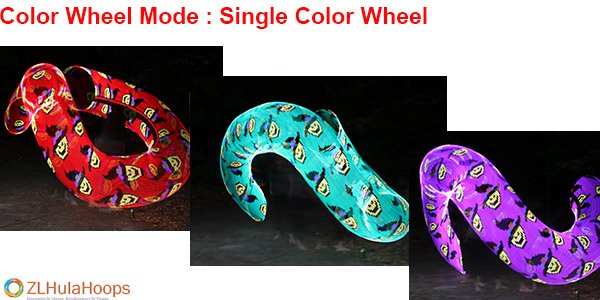 Thanks for your feedback.