This option allows you to select number of times you want to repeat and display pattern around the ZL Hoop
The ZL Hoop automatically recalculates each Patterns to fit on the hoop.
It also allows you to Select a Color to fill in the Offset Pixels
1. From Standby Mode, Press Offset button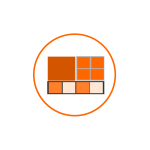 2. Use the Offset button to switch Options when in Offset Mode, when Pixel Option is White, White, Yellow Offset by Pixel
3. Use the* Left/Right Arrow Keys* to Select number of Patterns to Display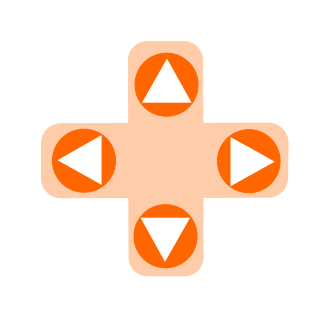 (There is no Preview in this option)
Changing Offset Colors
4a. To change the color use the Color Keypad to Select desired Color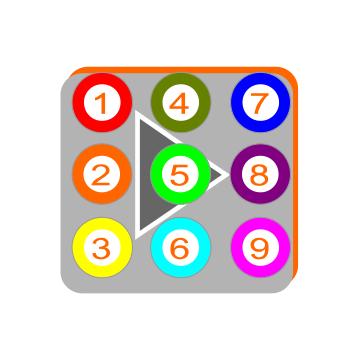 4b. Note: 0, color wheel button toggles between Pixel Off and White
5. Press OK, to return back to Standby Mode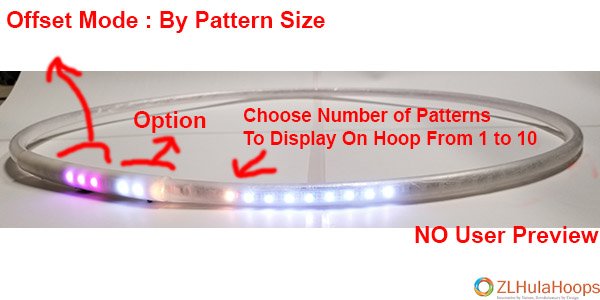 The result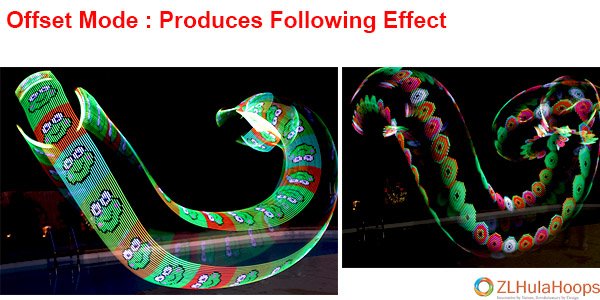 Thanks for your feedback.