The chase mode on the ZL Hoop is the most Complex Mode. It has 3 Options and 3 Settings but also uses Fade's and Offset's to create additional effects.
OPTIONS: TYPE OF CHASER
0- Mirror Chase (This uses 2 Patterns that Collide together)
1- Chase
2- Scanner
SETTINGS: DIRECTION OF CHASER
4- Right to Left
5- Left to Right
6- Back and Forth
Use the numeric keypad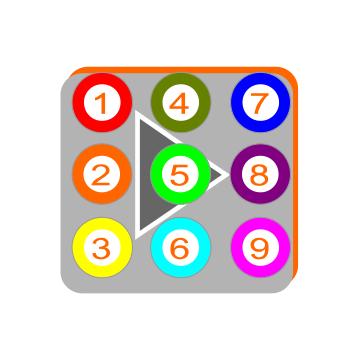 to first Select Type Of Chaser (0-2), 0 is Color Wheel button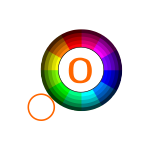 Use the numeric keypad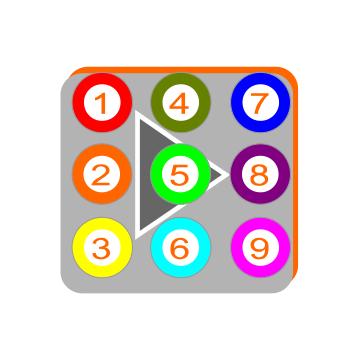 to then Select Direction of Chaser (4-6)
Thanks for your feedback.