The ZL Pandora uses 1 × 10440 Battery at a time
Warning: Do not reverse polarity!
.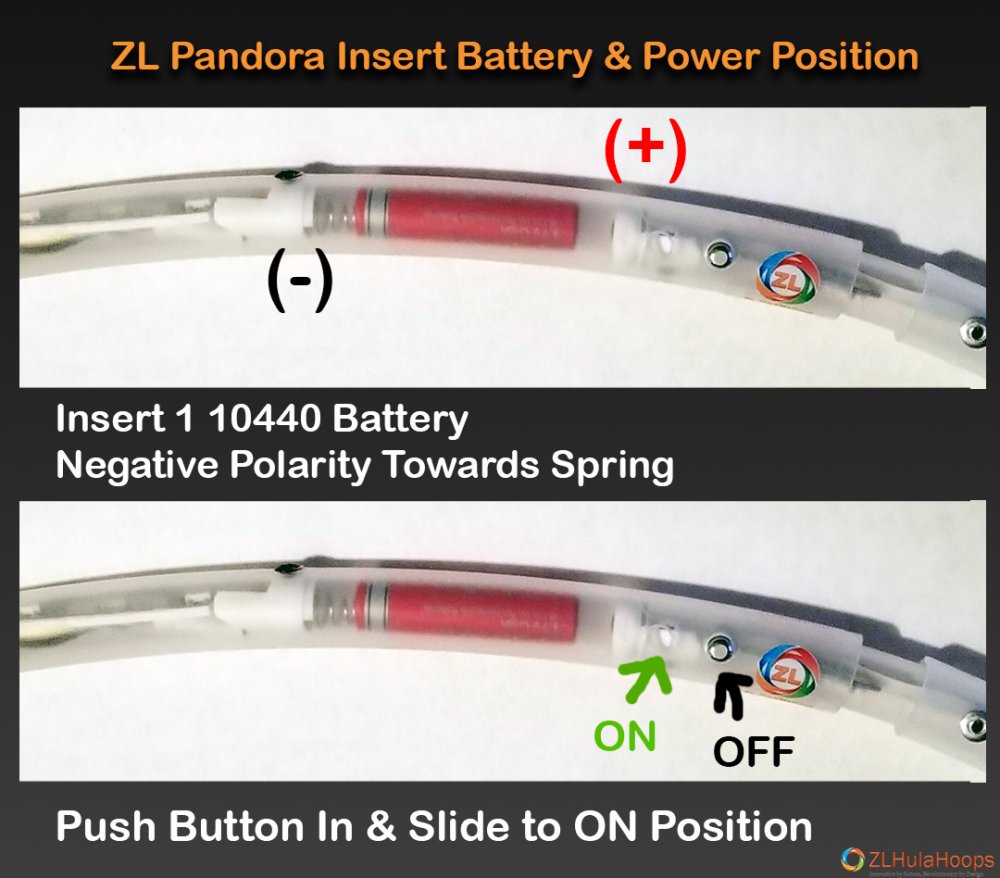 Upon sliding the push button to the ON position the ZL Pandora will execute it's start sequence and immediately begin to shuffle Patterns.
To Stop Shuffle click on Home Button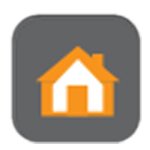 once to pause and once to Enter the Home Mode.
To Start Shuffle again click on Any Numeric Button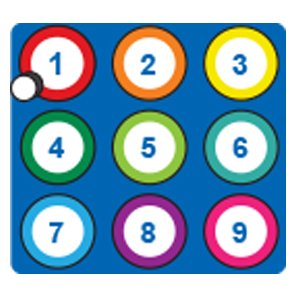 from the Home Mode. This will resume shuffle.
Thanks for your feedback.