You can quickly Cycle through Shuffle Modes from the Home Mode by using the right arrow button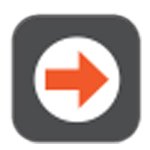 LED Colors are the same as options below.
However if you desire to change the Time Frame of your pattern load you will need to enter the Shuffle Mode.
Shuffle MODE when turned OFF shuffles only on the Selected Group and Pattern within that Group.
When turned ON allows you to setup options on how to shuffle the groups.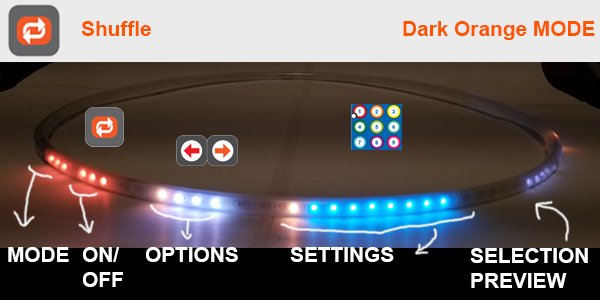 Option 1 – Shuffle only selected pattern group (1st LED Yellow out of 4) as showing on picture above
Option 2 – Shuffle all Groups (2nd LED Yellow out of 4)
Option 3 – Shuffle Randomly (3rd LED Yellow out of 4)
Option 4 – Shuffle Favorite Groups (4th LED Pink out of 4)
Option 5 – Shuffle Saved Patterns (All 4 LEDS Pink)
Option 6 – Shuffle on Single Pattern (All 4 LEDS White) Mode OFF
Use the Shuffle Mode button to turn mode On/Off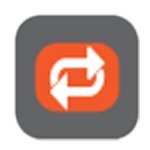 Use the Arrows Left/Right to Change Modes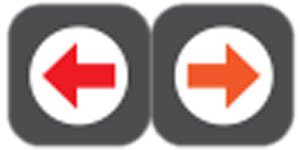 Use the numeric keypad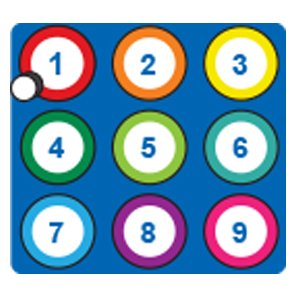 to setup pattern frequency time frame, notice yellow LED on 9 blue LEDS (First LED 1 Sec to LED 9 30 Sec)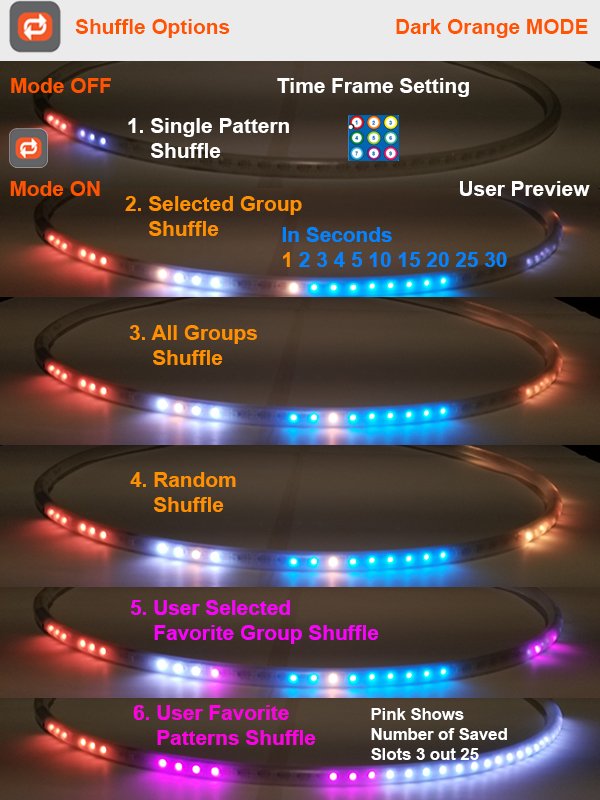 Thanks for your feedback.