The ZL Pandora has 2 types of reset Modes. Feel free to try different things by resetting hoop it will return to the original setting as it was first shipped to you. Your Saved Patterns will not be erased.
SOFT

Reset

Press Shuffle Button And Turn Off The Mode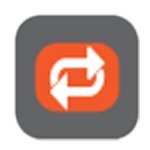 Press 2 Times Arrow Down
Notice First RED LED Appears, then Second
Press Home Button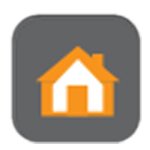 When Both Red LEDS are on Click Home
Press numeric key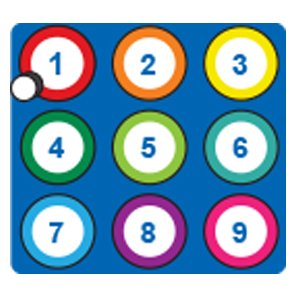 to start shuffle.
See video below
HARD

Reset

Notice that when you turn hoop on there is a start sequence chaser LEDS white and Orange, followed by Rainbow. Do not let hoop complete the sequence and disconnect. Once you restart hoop you will notice a White Flash, this will have reset the hoop back to manufacturers defaults including the 9 color wheels.
1. Close Hoop
2. Reopen Hoop before orange sequence is finish

See Video Below
Thanks for your feedback.