The pattern will display a certain number of times on the hoop.
1. Press Home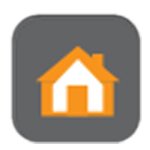 2. Press Offset button to navigate to offset settings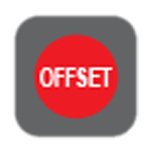 (last position)
3. Press Left/Right Arrow Keys to select number of patterns to display on hoop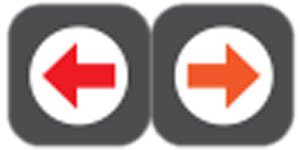 4. Press Home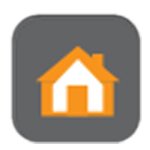 5. Press any numeric key to start shuffle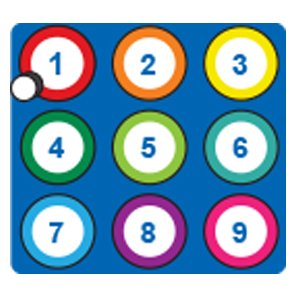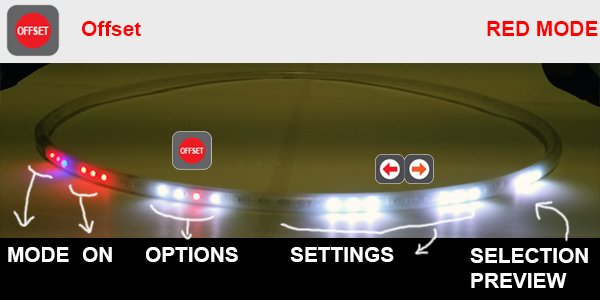 What can you do after:
1. You can leave it like this and start hooping. This will create different effects on the hoop during spinning depending on the pattern
2. You can add color background and create another light view.
3. You can add other effects.
Thanks for your feedback.