This mode allows you to setup the pattern on the entire hoop. By Default displays pattern by repeating it across the hoop. But you can also setup to show the pattern only 3 times or 4 times creating marquee's.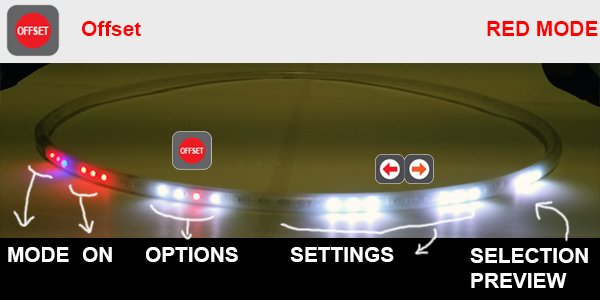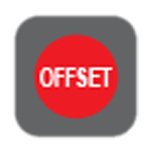 To change Options use the Offset Button
The Offset Mode has 4 Options
Option 1 : Pattern Shows Continuously Across Entire Hoop
Option 2 : Pattern Offset by number of Pixels
Option 3: Pattern Offset by number of Pattern Column Size
Option 4: Pattern Display Number of Times
Use the Arrows left/right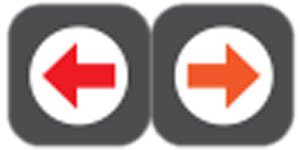 in options 2 through 4 to offset pattern, see result in User Preview
Use the Color Keypad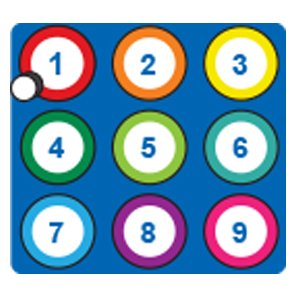 to choose color between the patterns
Remember that Keypad Number 1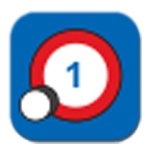 doubles as White, Red and here also as LEDS OFF
This Mode allows you to display the pattern only 4 times to create a marquee by using option 4. Or by shifting the pattern and filling in other colors allows to create additional effects with the hoop.
.
Thanks for your feedback.