Offset Pattern by Pattern Size =
moving the pattern one size at the time on the hoop to create empty spots.
Example: If the pattern is 10 pixel, the next 10 pixels will be off.
1. Press Home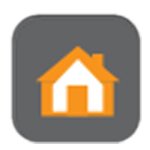 2. Press Offset button to navigate to offset settings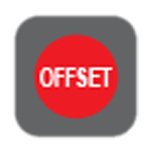 3. Press Left/Right Arrow Keys to move the pattern around the hoop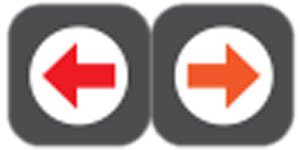 5. Press Home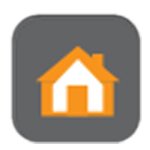 6. Press any numeric key to start shuffle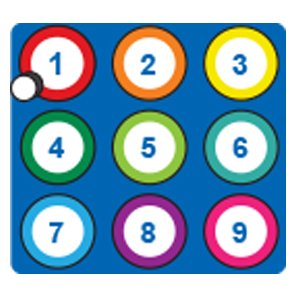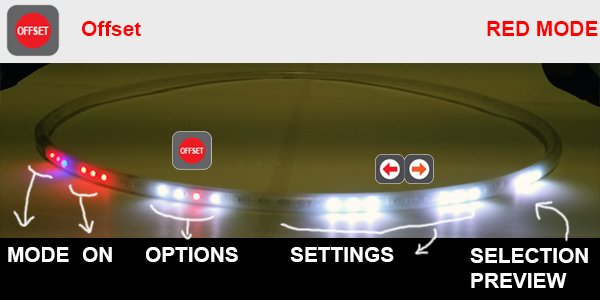 What can you do after:
1. You can leave it like this and start hooping. This will create different effects on the hoop during spinning depending on the pattern
2. You can add color background and create another light view.
3. You can add other effects.
Thanks for your feedback.