There are 4 Hue's available on the ZL Pandora, These hue's once changed apply to all the other color options. To change the Hue you need to be in option 3.
1. Press Home Mode Button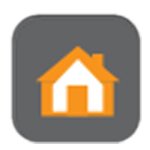 2. Press Color Mode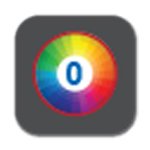 to select 3rd Option (see display)
3. Press Left-Right Arrow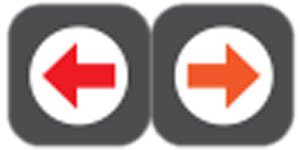 to select other rainbow hue.
3. Press Home Mode Button.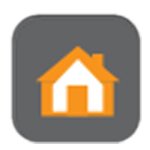 4. Press any numeric key to start shuffle.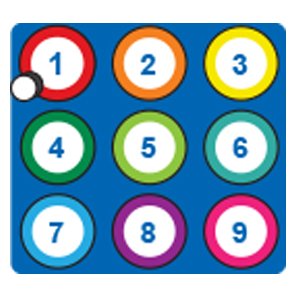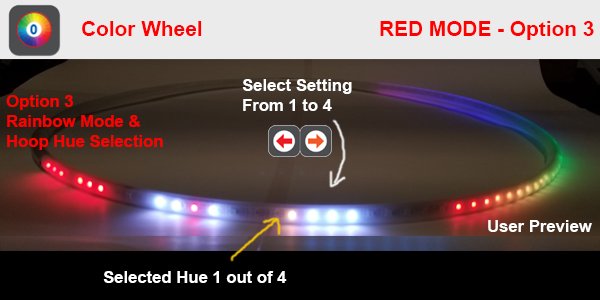 Thanks for your feedback.