Loading other Color Wheels into selected Slots (9) are indicated on the screen in blue. Your Selection is indicated by a yellow LED. You can load up to 9 Color Wheels at the same time.
The ZL Pandora has another 104 Color Wheels in Memory. By using option 3 to shift the Hue (4) Settings this creates up to 416 different color wheels.
To Load Other Color wheels into the 9 available Slots got to Option 1 in the Color Wheel Mode. Refer to >> Shuffle using Single Color Wheel
1. Press numeric key to select one of the 9 color wheel slots.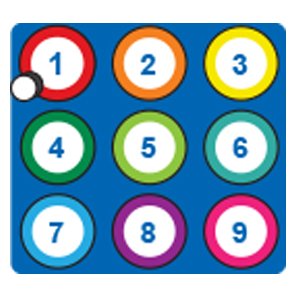 2. Press up / down arrow
to navigate the color wheels be multiples of 10.
3. Press left / right arrow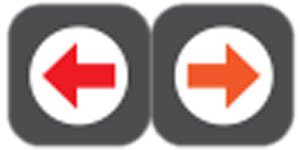 to navigate the color wheels one by one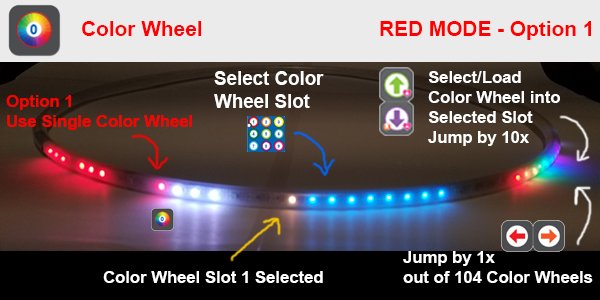 Also notice white LEDS followed by User Preview 1 white LED On indicates that you are browsing memory wheels from 1 to 10, 2 white LEDS on browsing 11 to 20 and so on. This provides some indication where you are in the memory of the color wheels.
.
Thanks for your feedback.