There are 3 Options on the Strobe Mode, this injects a strobe into every pattern.
1.Press Home Button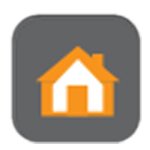 2. Press Strobe Mode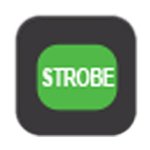 to enter mode
3. Press Strobe Mode again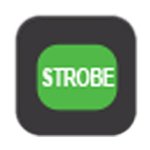 to turn On/Off
4. Press Arrow Left / Right to select Strobe Mode Options.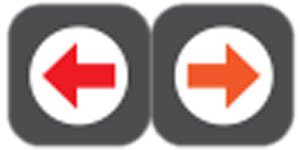 5. Press Home Button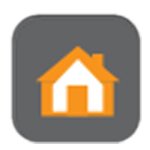 .
6. Press any numeric key to start shuffle.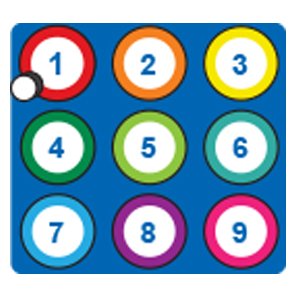 This Mode is Off by default, to turn it on use the Strobe Button.
This mode has 3 Options and Option 1 allows you to select your color by using the Numeric Keypad.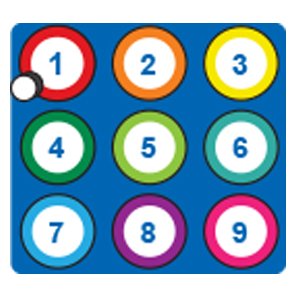 Strobe Mode

Option 1: Single Selected Color
Option 2: 9 Colors
Option 3: Rainbow Colors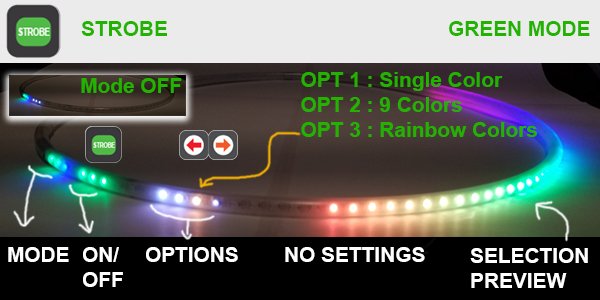 Thanks for your feedback.