Background Mode Is

OFF

by default. This is the underlay of the pattern layer
1.Press Home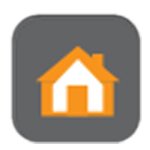 2.Press Background button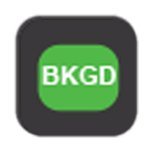 to enter the mode
3 Press Background button again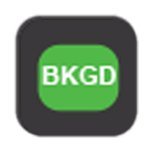 to turn mode On/Off
4. Press Arrow Left / Right to select one of the 3 options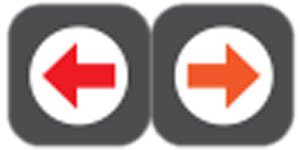 5. Press Home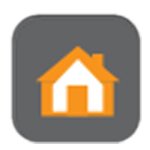 6. Press numeric keypad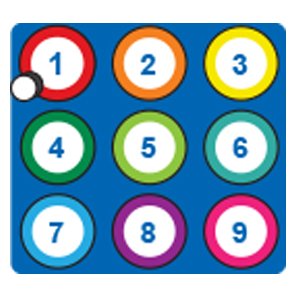 to start shuffle
This Mode is Off by default, to turn it on use the Background Button.
This mode also activates the background of the Pattern or the underlay. Option 2 and 3 creates a motion and animation on the background, while your pattern rides on top of it.
Background Mode

Option 1: Single Color Selected
Option 2: Motion Waterfall Background
Option 3: Motion Ride the Rainbow Background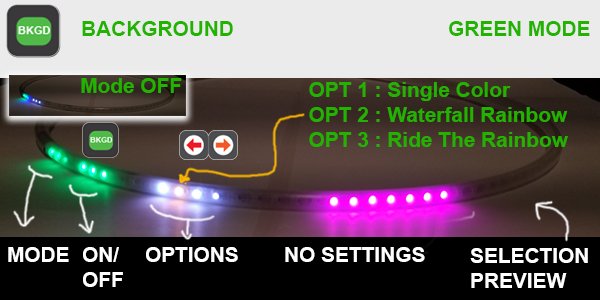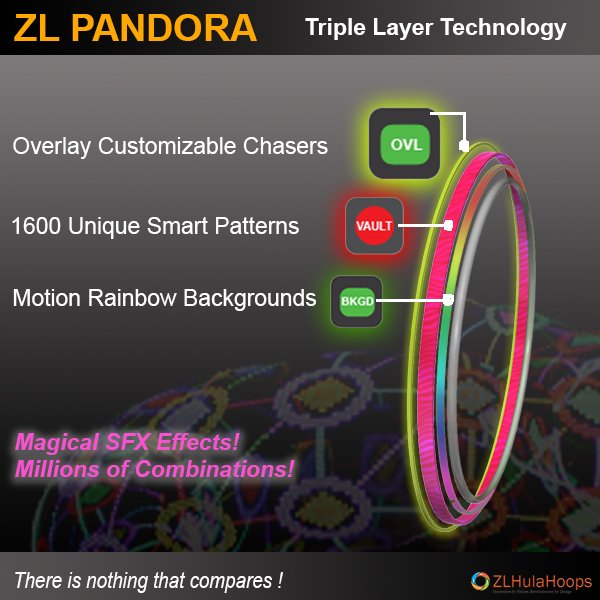 Thanks for your feedback.